This is an archived article and the information in the article may be outdated. Please look at the time stamp on the story to see when it was last updated.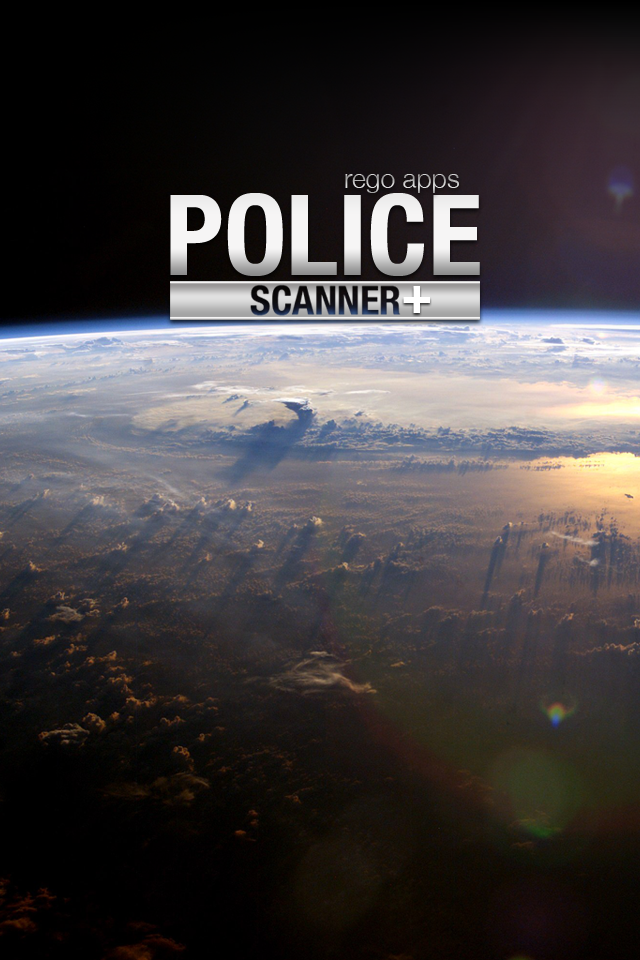 A decision to not encrypt police radios belonging to the New Orleans Police Department and other regional cop agencies like the Jefferson Parish Sheriff's Office was welcome news to crime alert blogger Brian Lagarde.
"We will be able to continue–in [the news media's] case reporting the news, and we will be able to continue providing real time alerts to the public," said Lagarde.
Most first responders in the New Orleans metro area planned to essentially cut off the public from listening to such channels by January 1, 2013.
The decision not to encrypt came today, with the NOPD saying in a statement Friday night that it "will continue its long standing policy of allowing public access to normal police dispatch channels."
An initial plan to encrypt was spawned by concern that criminals with access to police scanners on free downloaded applications for cellphones would have a leg up on police.
But Lagarde says the scanners have always been available and are necessary to keep the public informed for the sake of their safety and awareness.
Through his website, subscribers listen to scanners, blog about where police activity is occurring and sometimes provide police with images captured of crimes or wanted criminals from real time private cameras positioned around the city.
"We wouldn't have been able to warn people in real time that something had just happened down the street: 'you want to stay inside, make sure the doors are locked and get the kids inside.'"
Lagarde's subscribers are every bit as passionate about the access.
They sent testimonials to council members and others urging police not encrypt. Lagarde says their public's plea worked.
"People need to be informed. When something bad happens down the street, they need to understand what's going on so they can avoid it. That's a service that the media provides. That's a service Project Nola provides."