This is an archived article and the information in the article may be outdated. Please look at the time stamp on the story to see when it was last updated.
NEW ORLEANS — Here's the lowdown on the fairs, festivals and events to check out around town this weekend!
It`s the second weekend of Jazz Fest, and you know what that means!
So who are the big names can you expect to see? Stevie Wonder, Pattie Labelle, Kings of Leon, Meghan Trainor, and Snoop Dogg…just to name a few!
Head on over to the Fair Grounds… Grab a sno-ball, and catch these folks… among others… jammin' from 11 a.m. to 7 p.m.
If you're ready to see some amazing artwork then head on down to the Warehouse District Saturday night from 6 to 9 for Jammin' on Julia! 16 galleries and 2 world class museums will be open to the public as well as live music performances and plenty of food trucks to satisfy your appetite. Proceeds will benefit the non-profit Arts District New Orleans.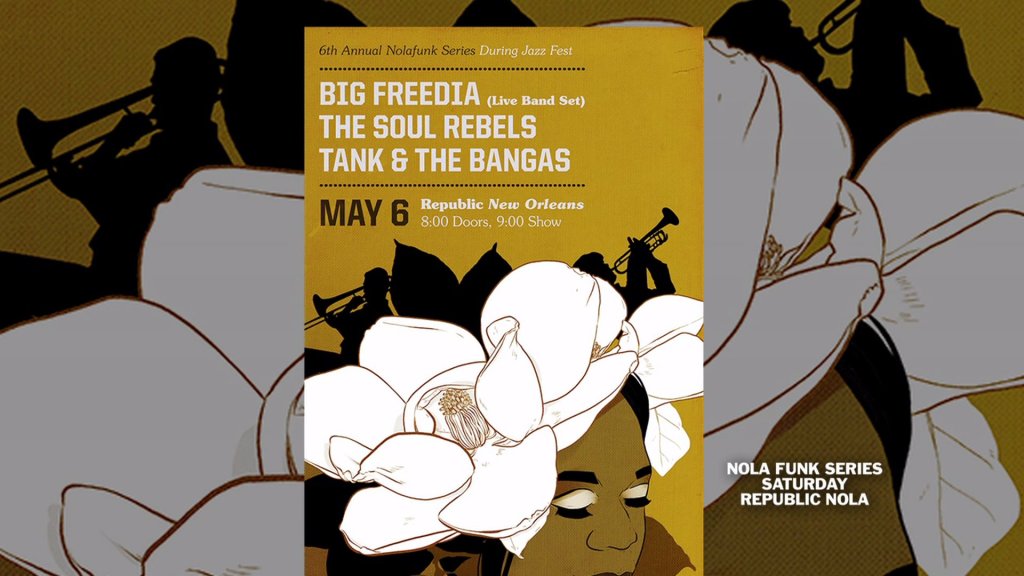 Also on Saturday, the 6th Annual Nola-Funk Series During Jazz Fest is going down with none other than Big Freedia at Republic Nola! This musical event will feature special guests The Soul Rebels as well as Tank and the Bangas! Tickets are available online and doors open at 8 p.m.
That's your weekend wrap! Now get outside and have some fun!