This is an archived article and the information in the article may be outdated. Please look at the time stamp on the story to see when it was last updated.
(WGNO) – NASA's Lunar Reconnaissance Orbiter (LRO) has observed that the surface of the moon is pelted by meteoroids much more frequently than we previously thought. The LRO launched back in June of 2009 and took four days to reach the moon. Since its operations began, it has discovered the impact craters of over 200 meteoroids that were not there before the mission started, ranging in size between 10 and 140 feet across.
Here's what impact craters tell us: because they accumulate over time, the more of them there are, the older a location is thought to be. So relatively new parts of the moon's surface have fewer craters than older spots. If the craters are appearing faster than we first thought, it means the newer parts of the moon are much newer that we initially hypothesized.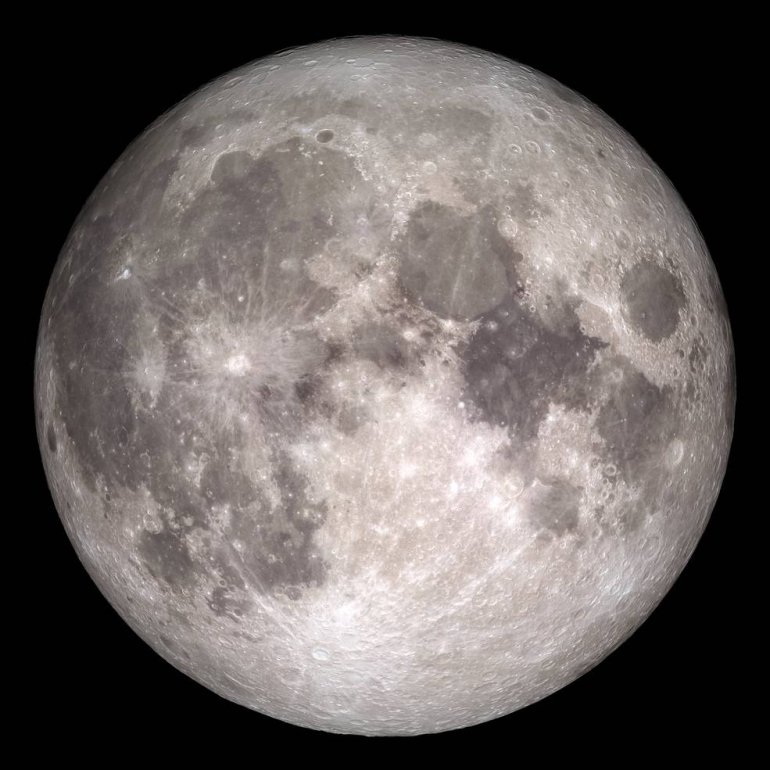 Because the atmosphere of the moon is almost non-existent, meteorites streaking towards the lunar surface don't burn up and instead make contact with the ground. Over time, this 'churns' up the lunar surface causing some surface features to be erased. This newer churning rate means that instead of taking millions of years for the Apollo astronauts footprints to disappear, they may be gone in as little as a few tens of thousands of years.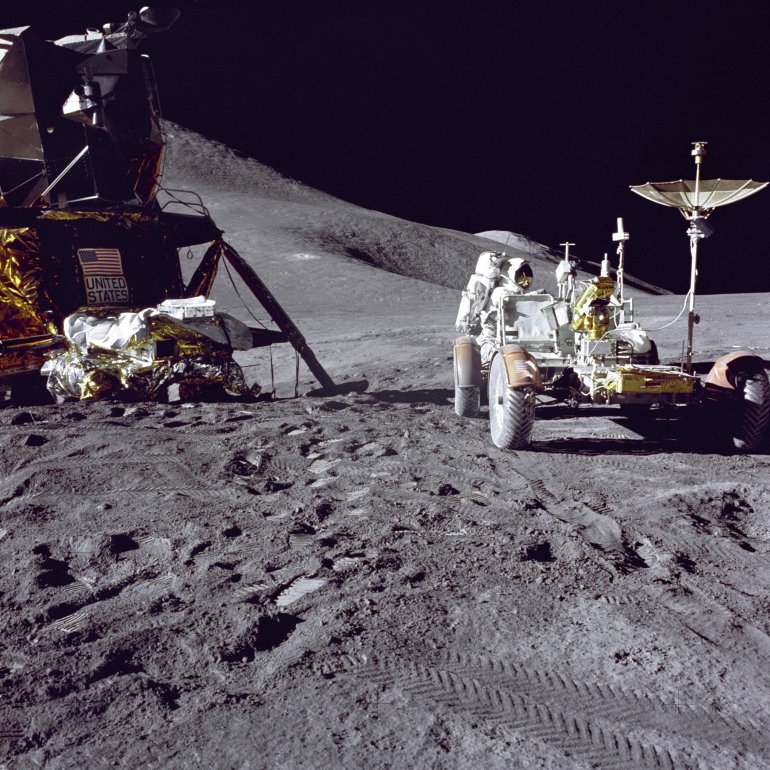 According to Emerson Speyer, the lead author on the paper concerning this research, "The increased churning rate will be important information for future designers of moon bases. Surface assets will have to be designed to withstand impacts from small particles moving at up to 500 meters per second (about 1,600 feet per second or 1,100 miles per hour)."
Speyer cautions that several more years of research and more crater discoveries are needed to refine the impact rate of meteoroids on Earth's only natural satellite.