This is an archived article and the information in the article may be outdated. Please look at the time stamp on the story to see when it was last updated.
Monday's Wheel of Justice report begins with surveillance video of a man who robbed the Dollar General store in the 13000 block of Chef Menteur Highway.  According to police, the man entered the store at about 2:00 Saturday afternoon, armed with a gun, and demanded the clerk open the register.
Police say the clerk complied and backed away from the counter.  But the robber opted not to grab the register's cash and instead decided to grab the purse of a woman who was shopping at the store.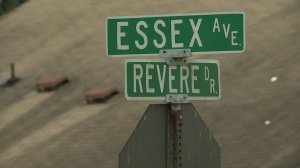 Monday's report also included the search for whoever shot and killed 33-year-old Ian Robertson in LaPlace.  The attack happened a little after 12:30 Sunday morning near the corner of Revere and Essex drives.  Deputies say they have no motive or suspects in the case at this time.
Finally, Monday's report included the search for the killer of a Terrytown woman.  Jefferson Parish deputies say 57-year-old Mary Ann Romano was found dead in the living room of her home in the 700 block of Terry Parkway on Wednesday, September 10.  Romano's body was found by her daughter who told deputies that she'd last spoken with her mom the evening prior.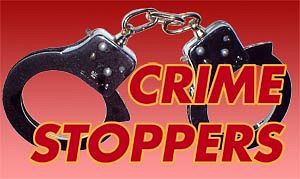 Anyone with information on any of the cases in the latest Wheel of Justice report should call CrimeStoppers at 504-822-1111.  You don't have to give your name and you could earn a reward.
So far, more than 225 people have landed behind bars after their cases were featured on the Wheel of Justice on WGNO News at 10:00 pm.  You can see the reports every Monday and Wednesday night.