This is an archived article and the information in the article may be outdated. Please look at the time stamp on the story to see when it was last updated.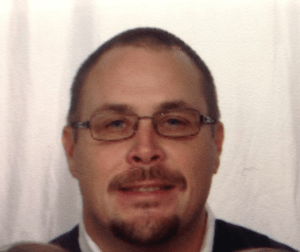 New Orleans Police are asking for the public's assistance in locating 44-year-old Rex Turner who was last seen February 27, 2014 in New Orleans.
Rex Turner white male 2-9-70, had been reported missing from Houston Texas.  The reporting person stated, his son was actually last observed in good health in New Orleans on February 27, 2014.  Rex Turner was supposed to open a business in Monroe Louisiana, but instead came to New Orleans.
Rex Turner has not been seen or heard from since.
Rex Turner white male 2-9-1970 is described as being 6'2″ and weighs 230 pounds.  He has brown hair and blue eyes. He also has a scar on his head and may be wearing glasses.
Anyone whereabouts of Rex Turner is asked to call the Police at 504-821-2222.