This is an archived article and the information in the article may be outdated. Please look at the time stamp on the story to see when it was last updated.
NEW ORLEANS — On this D-Day, we take a look at a New Orleans connection.  Higgins Industries based in New Orleans made several boats during World War II.
News with a Twist Reporter Kenny Lopez takes a tour of one of these Higgins boats at the National World War II Museum.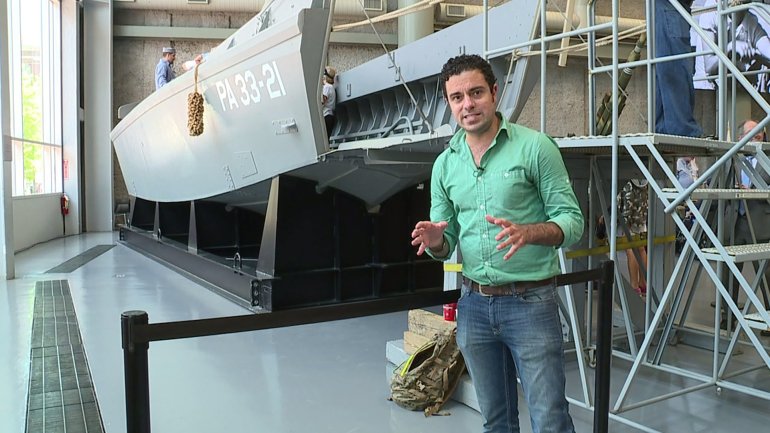 President Dwight D. Eisenhower said that Andrew Higgins was the man who won the war.  It was all because of the boats he built known as Higgins boats.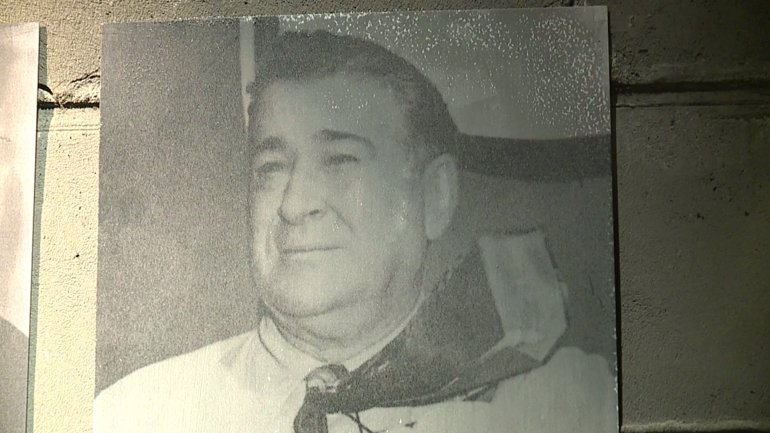 "New Orleans was the epicenter for the construction of these boats," Galen Wagner, USS Alabama Living History Crew member, said.
Higgins Industries was in New Orleans prior to World War II.  Higgins developed some landing craft based on boats that he built for the swamps and marshes.
"He developed the version that we are standing on now.  This is called the LVCP or Landing Craft Vehicle and Personnel with a ramp, so the troops could run off ramp, raise the ramp, and then go off and on to collecting loads,"  Wagner said.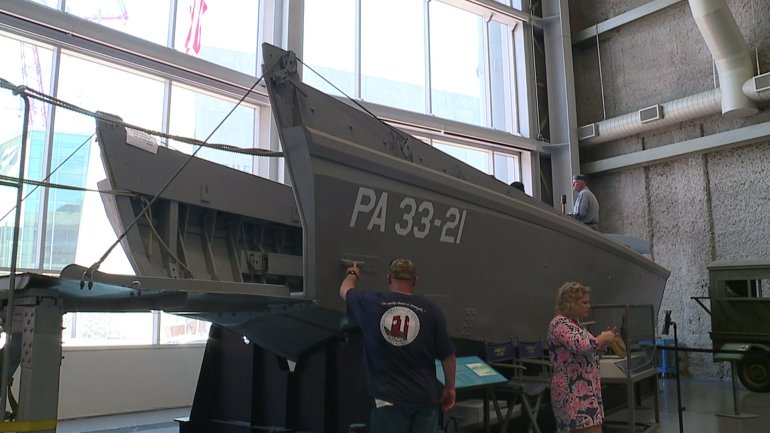 Higgins boats like this one were used extensively on D-Day during the Invasion of Normandy.
"The boat is mostly wood.  The ramp isn't made of wood, it is made of steel.  It has a window on it for the driver to look out,"  he said.
There are many other features of the Higgins boats which made them so useful during war operations.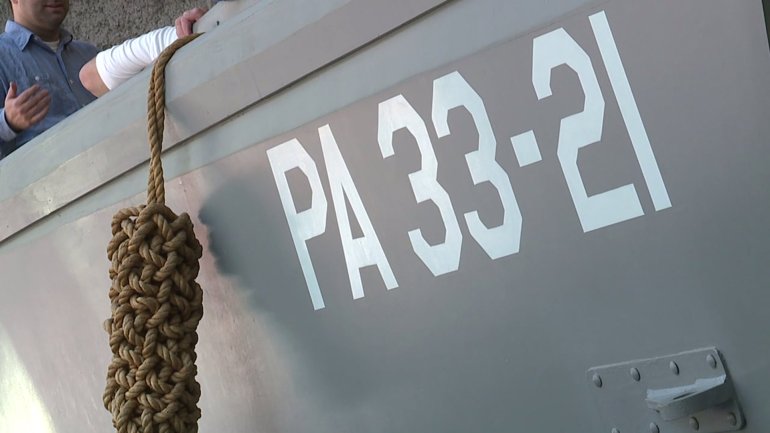 "If you were in New Orleans during World War II, you would've seen the streets lined with these boats on their way to the Port.  If you didn't work for Higgins Industries at the time, you probably worked for someone that supplied Higgins Industries,"  Wagner said.
For more information on the National World War II Museum, click HERE.