This is an archived article and the information in the article may be outdated. Please look at the time stamp on the story to see when it was last updated.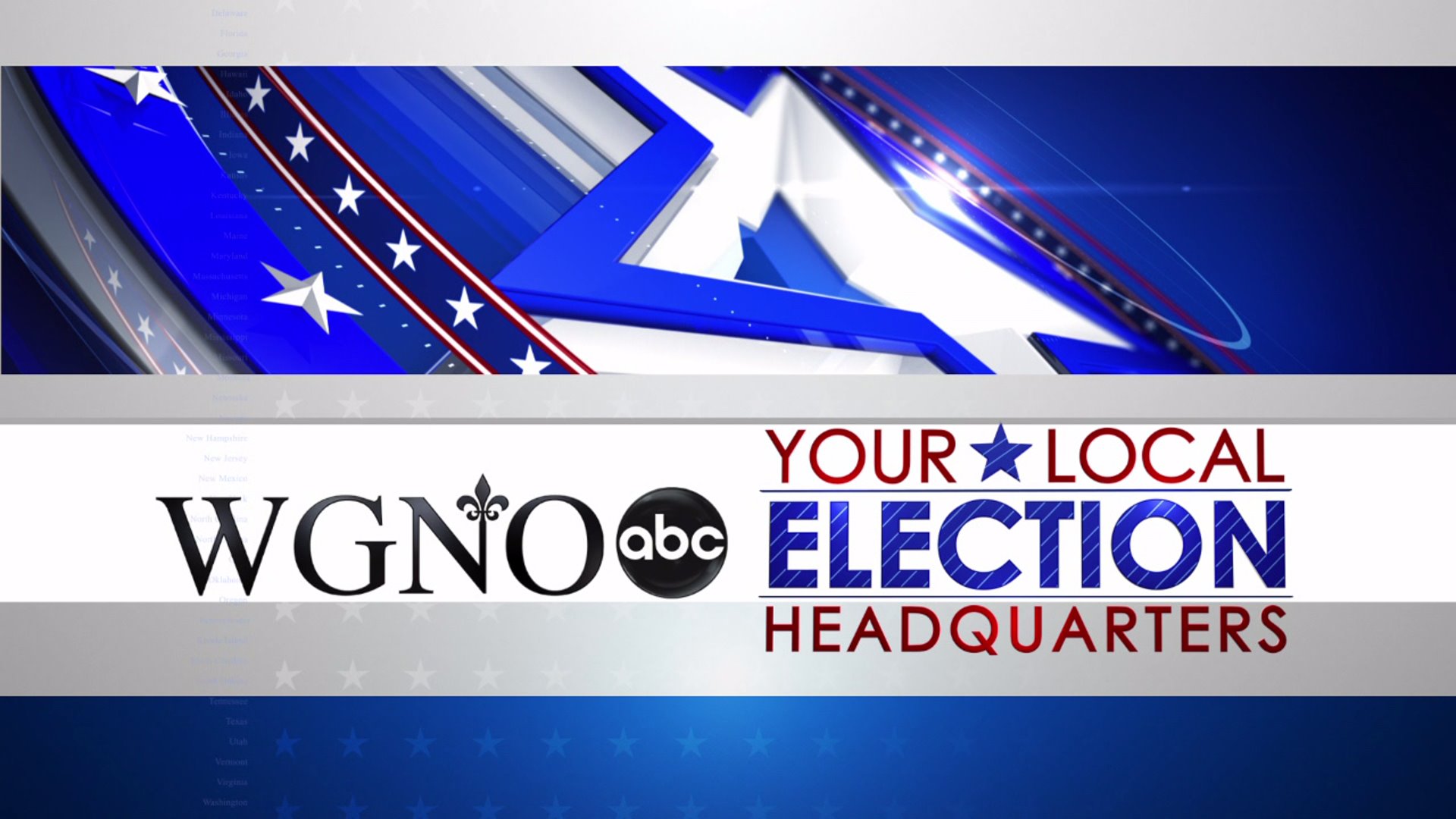 NEW ORLEANS – After a long day of voting, the polls have officially closed.
WGNO, Your Local Election Headquarters, will have an up-to-the-minute, live-blog going below, where you can follow along for all of your election updates.
Real-time election results can also be found here.