This is an archived article and the information in the article may be outdated. Please look at the time stamp on the story to see when it was last updated.
NEW ORLEANS (WGNO)- "LBJ," the New Orleans-shot drama tracking Lyndon B. Johnson's journey from the Senate to the vice presidency and into the Oval Office after Kennedy's assassination, will kick off this year's New Orleans Film Festival.
The 2016 New Orleans Film Festival runs from October 12 through October 20.   "LBJ" will open the nine-day film festival at the Orpheum Theater.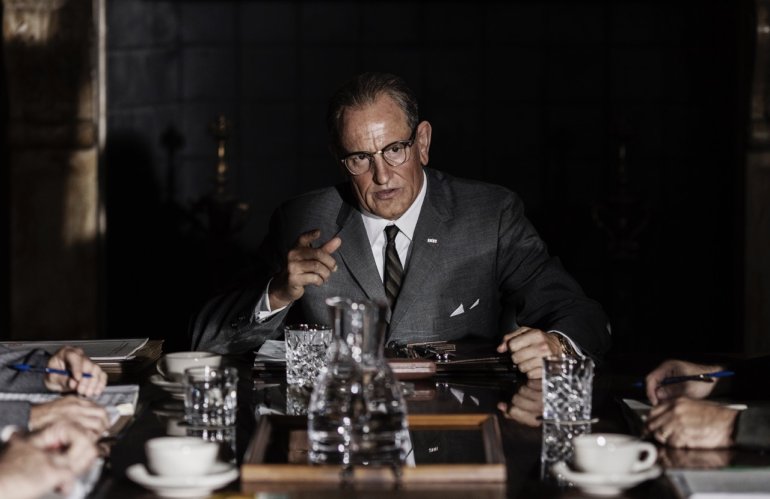 "LBJ" stars Woody Harrelson, who depicts Johnson.  Harrelson will present director Rob Reiner with an Achievement Award at the screening of the film.
Closing out the New Orleans Film Festival will be "Daughters of the Dust" directed by Julie Dash.
Another highlight at this year's festival will be the World Premiere Gala screening of "Ella Brennan: Commanding the Table," directed by Leslie Iwerks and narrated by actress Patricia Clarkson.   "Ella Brennan: Commanding the Table" is a documentary that tells the story of the legendary New Orleans restauranteur often credited with bringing Creole-style into the American mainstream.
For more information on the 2016 New Orleans Film Festival, click HERE.