This is an archived article and the information in the article may be outdated. Please look at the time stamp on the story to see when it was last updated.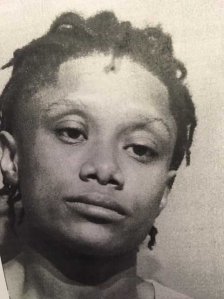 NATCHITOCHES, LA – A woman has been arrested and charged with first degree murder after a 6-month-old baby was kidnapped and found severely burned an hour later.
Twenty-five-year-old Felicia Marie-Nicole Smith has been charged with first degree murder of Levi Cole Ellerbe.
Ellerbe's mother told the Natchitoches Police Department that the men banged on the door of her trailer around 9 p.m. on July 17.
She said the men sprayed her with a substance believed to have been pepper spray, and she fled the trailer to get away from the men.
When she returned, the baby's mother said she realized her infant son was missing.
Firefighters found the baby severely burned about one mile away approximately one hour after the kidnapping was initially reported.
He later died of his wounds after being airlifted to a burn center in Shreveport.
On July 21, the Louisiana Office of State Fire Marshal, and the Natchitoches Police Department placed Smith under arrest for the first degree murder of Ellerbe.
The investigation is ongoing, and no further details have been released at this time.