This is an archived article and the information in the article may be outdated. Please look at the time stamp on the story to see when it was last updated.
NEW ORLEANS (WGNO) –  Former Saturday Night Live cast member and sitcom actor Will Forte will serve as a Krewe of Orpheus monarch for the 2017 Mardi Gras season.
Forte will be bringing the cast of his FOX sitcom, The Last Man on Earth, along for the fun. Cast members include Kristin Schaal, Mel Rodriguez, Mary Steenburgen and Cleopatra Coleman, all of whom will join Forte in leading the procession of 30 floats, 1,400 krewe members and 32 marching units on Lundi Gras, which is Monday, Feb. 27. Monday, February 27.
Jimmi Simpson and Evan Rachel Wood, the ill-fated lovers of the Golden Globe nominated HBO drama Westworld, will share in the Orpheus Monarch honors. Westworld's debut earned HBO's highest viewership ratings for a premiere since 2016 and ranks as the most-watched first season of an HBO original series ever.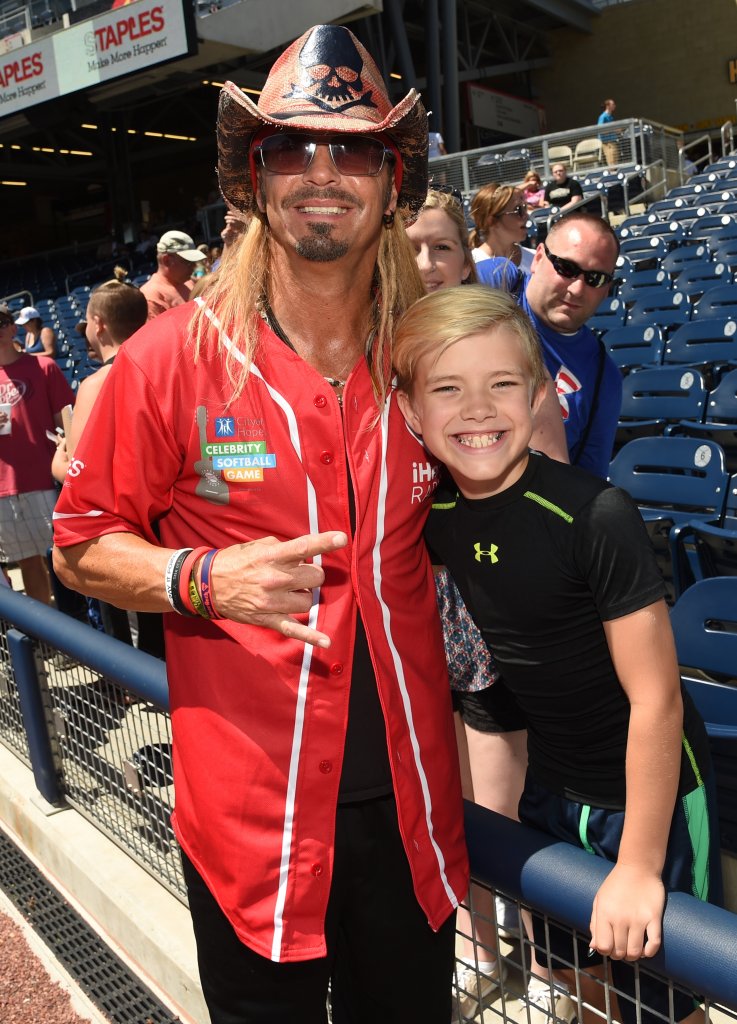 Rocker and reality television star Bret Michaels will be headlining the Krewe's 2017 Orpheuscapade, the annual Orpheus Mardi Gras ball, as well as riding in the Lundi Gras parade, themed "On the Wave of a Dream."
Legendary Motown group The Temptations will also be showcased at the Orpheuscapade.
American's premiere party band and music machine Party Crashers, and the New Orleans based rock/pop cover band, The Mixed Nuts will round out the evening's entertainment.
You can get your tickets for Orpheuscapade here.
The Krewe of Orpheus was founded in 1993 by Captain Sonny Borey and Harry Connick, Jr., derives its name from the mortal Orpheus, son of the god Apollo and the muse Calliope. It's one of the city's super krewes and boasts more than 1,400 krewe members.