This is an archived article and the information in the article may be outdated. Please look at the time stamp on the story to see when it was last updated.
NEW ORLEANS (WGNO)- Only a few stars will take home the coveted golden statue, but the nominees will win big with swag bags!
News with a Twist Reporter Kenny Lopez spoke with Lash Fary, the founder of Distinctive Assets,  the company which gives out these wonderful bags!
Let's take a look at what's inside this season's most lucrative celebrity swag bag!
All nominees in the Best Actor, Best Actress, Best Supporting Actor, Best Supporting Actress and, Best Director categories will go home with this gift bag, which has been an annual homage to the nominees.
"In the case of the award shows, designers, jewelry companies, everyone is clamoring to get their brand names associated with the bags.  We basically connect the brands with celebrities and we create promotions around them," he said.
The "Everyone Wins" gift bag has been independently produced for over a decade by Lash's company Distinctive Assets, and is once again a blend of fabulous, fun and functional items meant to thrill and pamper those who may have everything money can buy but still savor the simple joy of a gift.  The 2016 "Everyone Wins" Nominee Gift Bag (which is not an official Oscar Gift Bag, or affiliated in any way with the ceremony) is valued in excess of $200,000!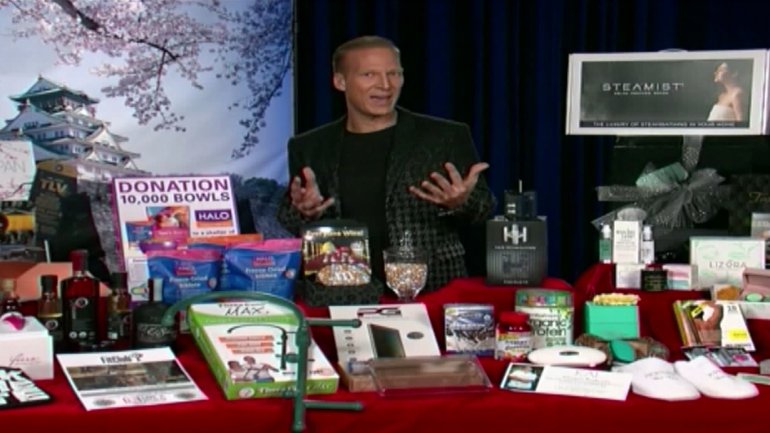 (Lash Fary/Founder of Distinctive Assets)
Recipients will take home items from celeb-worthy brands including My M&M's, Dr. Jane 360, Lizora, Rouge Maple, Hydroxycut, Slimware, Steamist and Greenhill Vineyards, Halo Freeze-Dried kiblets, Phantom Glass, Sedona Lace, Vampire Breast Lift, Fiera Arouser for her, ChapStick, Steamist, Rock the Vote, Belldini, DELOVERY, Fit Club TV: Live in Fitness, Farm Wife Style, ZEKKLE, SunDial, TheraCane MAX, Tools by Gina, ExploreIsrael.com, and so much more.  Additionally, nominees like Leonardo DiCaprio, Matt Damon, Cate Blanchett, Jennifer Lawrence, Mark Ruffalo, Sylvester Stallone and Rachel McAdams will be able to enjoy Haze Vaporizers, unlimited Audi car rentals from Silvercar and extravagant trips from Walk Japan, Golden Door and Grand Hotel Tremezzo . . . along with dozens of other delightful items.
Here are a few pictures of some of the items: 
Rouge maple syrup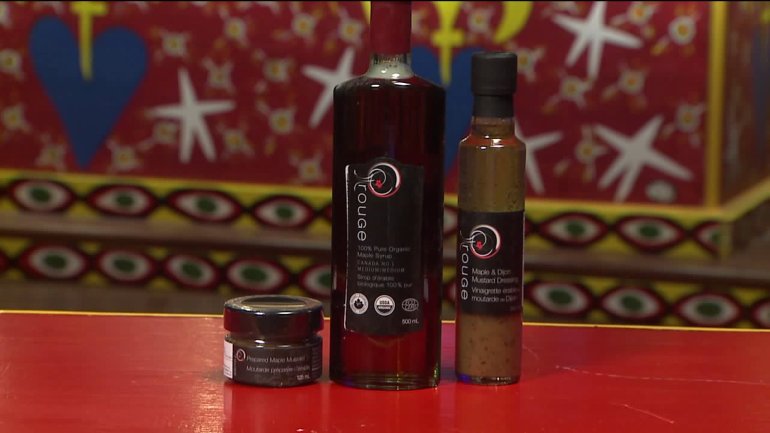 Haze Vaporizers
Fiera Arouser for her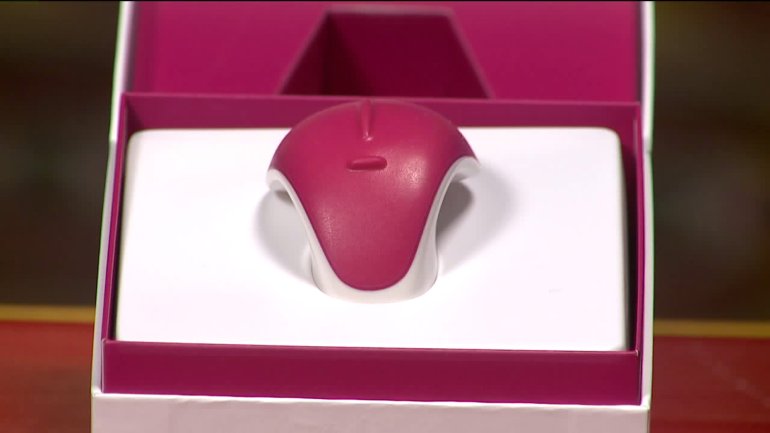 Walk Japan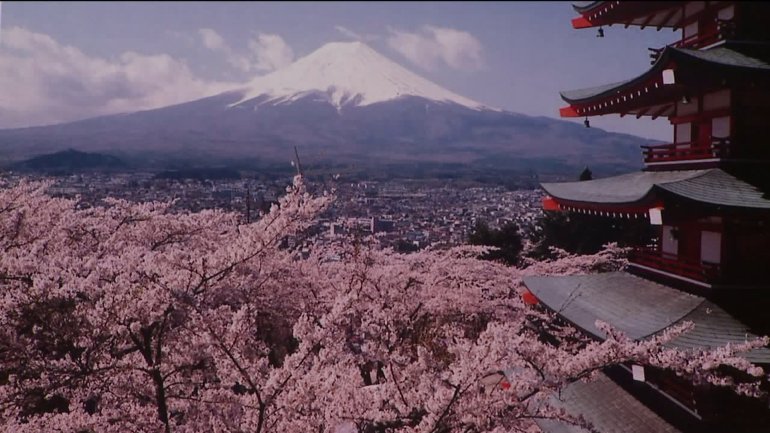 "The best compliment is when the celebrities use the stuff inside, like the resort travel packages.  Amy Adams wore a T-shirt we gave her in the gift bag.  I even got a call from Oprah thanking me and several other lovely thank you notes in the past," Fary said.
About Lash Fary and Distinctive Assets:  Lash Fary, the founder of Distinctive Assets, is credited with launching the celebrity swag industry 16 years ago.  With a résumé of top award shows and a star-studded client roster, Lash has become an authority on style, celebrity shopping, entertainment marketing, product trends and gift giving.  Lash's unique industry positioning and multi-faceted persona have created numerous high-profile opportunities and titles including author, host, entrepreneur, inventor, gift guru and of course, sultan of swag. Distinctive Assets' resume of official shows it has done over the past 17 years includes the GRAMMYs, Latin GRAMMYs, Tonys, BET Awards, Image Awards, Academy of Country Music Awards, Kids' Choice Awards and CMA Awards.  This is the 14th year, Distinctive Assets has provided these gift bags to the stars.  The bags are delivered to the star's homes
This Gift Bag is not affiliated with the OSCARS® or the Academy of Motion Picture Arts & Sciences; the Academy of Motion Picture Arts & Sciences does not award, sponsor, endorse or provide these gift bags.
Recently there's been a little bit of hullabaloo about the bags with the Academy of Motion Picture Arts & Sciences, which has caused some confusion.
"We are working together amicably right now to resolve any issues.  There were some headlines that were misleading.  The Academy's concern was that people thought that they were the ones giving away the gift bags, as opposed to me.  We aren't affiliated with the Oscars.  We work independently to provide these celebrity swag bags,"  Fary said.