This is an archived article and the information in the article may be outdated. Please look at the time stamp on the story to see when it was last updated.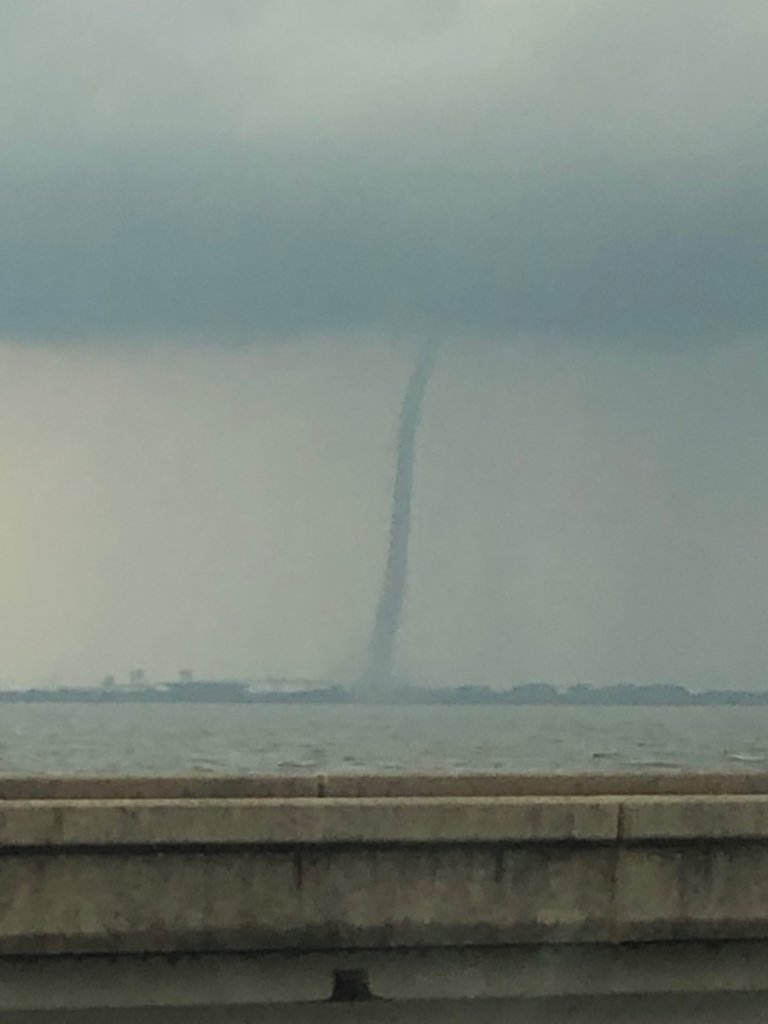 NEW ORLEANS – A waterspout was spotted in Lake Pontchartrain near the West End area.
Viewer Brian Zitzmann snapped a photo around 8:15 a.m. from mile 6 of the Causeway Bridge.
The waterspout appeared to be near the West End area.
Send your weather pics and videos to pics@wgno.com.