This is an archived article and the information in the article may be outdated. Please look at the time stamp on the story to see when it was last updated.
NEW ORLEANS (WGNO) – The NOPD is trying to speak to the owner of the vehicle pictured in connection with the Seventh Ward stabbing death of a transgender woman on Lundi Gras.
According to NOPD, officers responded just before 9 a.m. Monday to a stabbing in the 1600 block of Columbus Street. The victim, 25-year-old Ciara McElveen, had been stabbed multiple times and died later at a local hospital.
Video surveillance suggests that the victim arrived in the area in a two-door black Chevrolet Camaro with chrome rims.
The vehicle was last seen traveling on Columbus Street toward North Derbigny Street.
Detectives believe the vehicle's driver might have information on McElveen's death.
Anyone with information is asked to contact Homicide Detective Joseph Jefferson at 504-658-5300 or Crimestoppers at 504-822-1111 or toll-free at 1-877-903-STOP.
McElveen's death marked the second transgender murder in two days.
Saturday night, China Gibson, better known by her stage name Chyna Doll, was shot and killed in New Orleans East. Gibson, who was visiting from California for Mardi Gras, was shot multiple times in the 4300 block of Downman Road and died at the scene.
NOPD Commander Doug Eckert said today that police don't believe the two deaths are connected, and detectives have no reason to believe that the women were targeted because of their gender.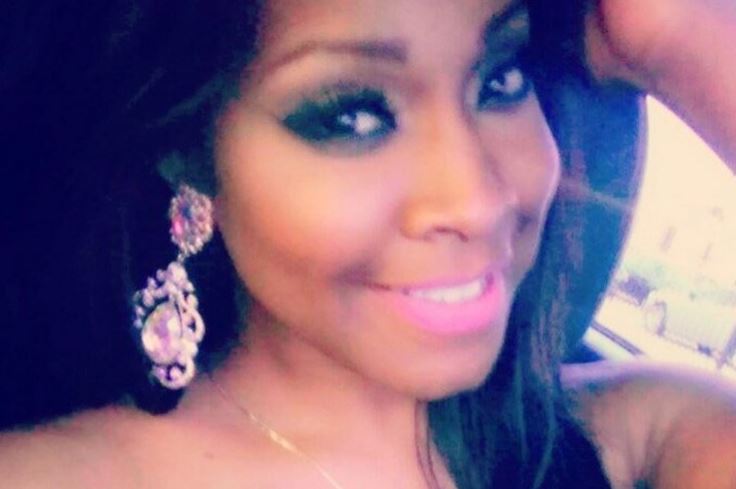 Eckert said details are scarce because of the active investigation, but warned the LGBT community to be careful when meeting people online.
"Sometimes, individuals seek anybody they can," Eckert said. "They're doing this through social media. Often they don't know who they're dealing with."
Here's more from Eckert at a Wednesday afternoon press conference: