This is an archived article and the information in the article may be outdated. Please look at the time stamp on the story to see when it was last updated.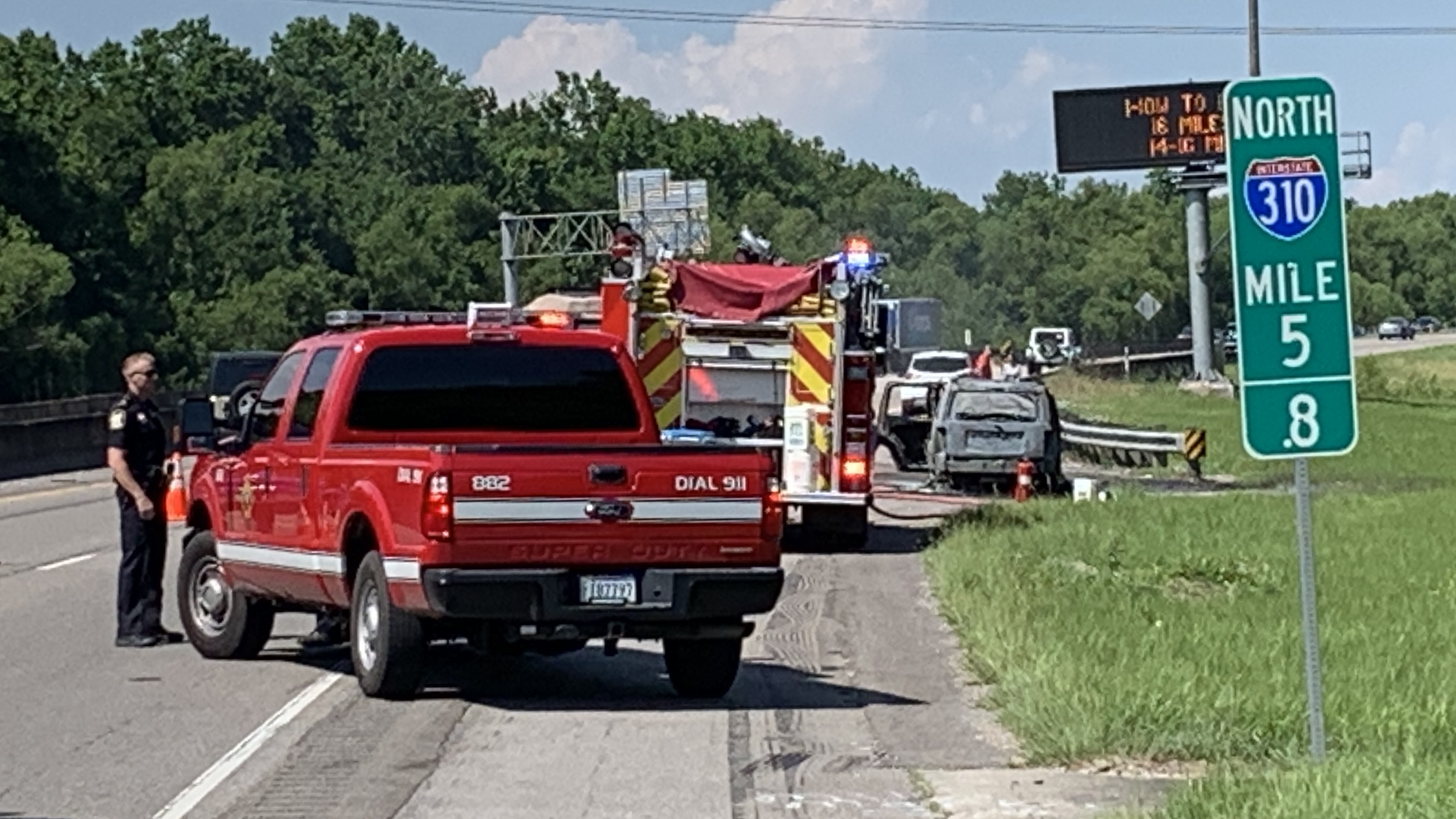 ST. CHARLES PARISH – One lane has re-opened in I-310 after a vehicle went up in flames.
St. Charles Parish deputies are on the scene, along with the East St. Charles Parish Volunteer Fire Department.
The blaze closed both lanes for a short period of time.
Officials say the driver of the burned vehicle was unharmed.
No word yet on what caused the fire.
Check back for updates.