This is an archived article and the information in the article may be outdated. Please look at the time stamp on the story to see when it was last updated.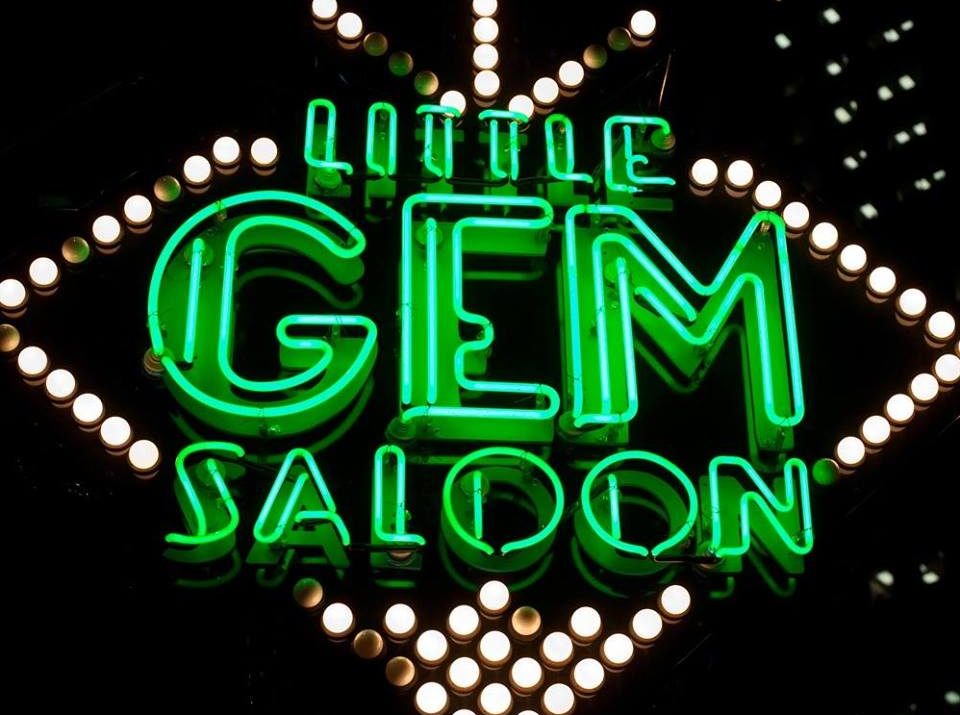 NEW ORLEANS – It's historic doors first opened 115 years ago, and the restoration marked the resurrection of this historic area as the heart of New Orleans' Jazz.
In 2012, the Bazan family set out to restore Little Gem Saloon with an eye for historic preservation & a passion for Jazz.
The family transformed Little Gem into a two-story private event space, restaurant & live music venue that resembled the days when the Gem was the jazz corner of New Orleans.
But after six years of ownership, they have decided to sell.
On Tuesday, the family released the following statement.
"It is a bittersweet situation but we feel super fortunate to have been able to be a small part of the Little Gem's history. Our family is proud to have pioneered the rebirth of S Rampart and to have resurrected the Little Gem Saloon. We are honored to have been able to showcase local and world-renowned artists while serving thousands of happy customers these past six and a half years.
We would like to thank all of our team members and guests who have made the magical experience of the Little Gem happen.
After being approached by a group who appreciates historical preservation as much as we do, the partners have decided to sell the asset and believe our vision of maintaining the music and history alive will continue.
We look forward to what's to come for the S Rampart Street Corridor."
The family says that because the investment group GBX purchased the LLC and the building, they believe the Little Gem Saloon will re-open under the new ownership.