This is an archived article and the information in the article may be outdated. Please look at the time stamp on the story to see when it was last updated.
NEW ORLEANS — A Tulane University geologist is heading to Antarctica.
Brent Goehring, an assistant professor in the Tulane Department of Earth and Environmental Sciences, has been named to a $25 million research collaboration considered one of the most detailed and extensive examinations of a massive Antarctic glacier ever undertaken, according to a news release from Tulane.
The collaboration between the United States and the United Kingdom will deploy Goehring and 100 other scientists to Antarctica to gather data needed to understand when the glacier's collapse could begin – in the next few decades or centuries  – and its impact on global sea rise.
The study is being funded by the National Science Foundation and the UK Natural Environment Research Council. It consists of eight large-scale projects that will bring together leading polar scientists in one of the most inhospitable regions of the planet.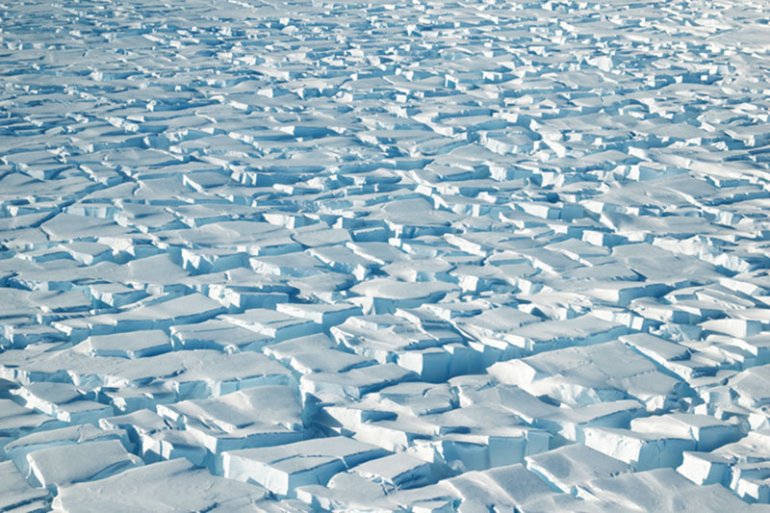 Goehring's study will involve measuring cosmogenic nuclides, specifically a form of radiocarbon that accumulates in rocks when at Earth's surface but is otherwise absent. If radiocarbon is detected, he said, scientists can conclude that the glacier was in fact smaller than at present and possibly begin to make estimates of when and for how long.
"My Tulane lab is one of five globally that can make this measurement, and arguably, we do it better than anyone else."
Preparation for the five-year program begins in October 2018 with the deployment of fuel and supplies and establishment of field camps on Thwaites Glacier.
"We are really excited to get the science going," he said, "but sadly won't even see the continent until the fall of 2019."