This is an archived article and the information in the article may be outdated. Please look at the time stamp on the story to see when it was last updated.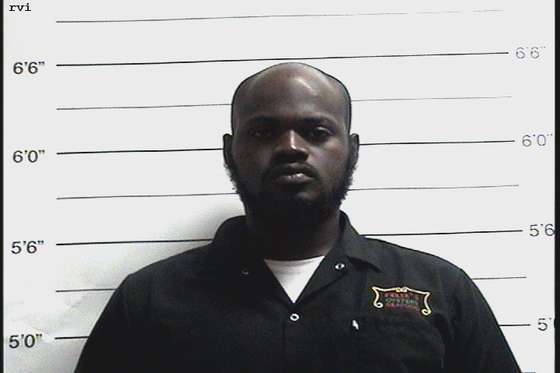 NEW ORLEANS – The NOPD has arrested a man accused of shooting and killing prominent Black Lives Matter activist Muhiyidin Moye in February.
Twenty-six-year-old Roosevelt Iglus has been charged with second degree murder, according to the NOPD.
Moye, who was from South Carolina, was riding his bicycle through the Treme neighborhood in the early morning hours of February 6 when he encountered Iglus.
Responding officers found Moye lying on the ground in the 1900 block of Bienville Street just before 1:30 a.m. suffering from a gunshot wound to the leg.
Moye later died at a local hospital.
Investigators received Crimestoppers tip that identified Iglus as the shooter, and he was arrested on Iberville Street on July 24 without incident, according to the NOPD.
Anyone with additional information on this incident is asked to contact NOPD Homicide Detective Brett Mathes at (504) 658-5300.
Citizens with information that can help solve crimes are asked to call Crimestoppers at (504) 822-1111 or toll-free at 1-877-903-STOP.