This is an archived article and the information in the article may be outdated. Please look at the time stamp on the story to see when it was last updated.
PONCHATOULA, La.- The Strawberry Festival benefits many local groups, like the Boy Scouts of America.
BSA Troop 100 depends on the fest to help raise very important funds every year. News with a Twist Reporter Kenny Lopez sat down with the scouts to out how!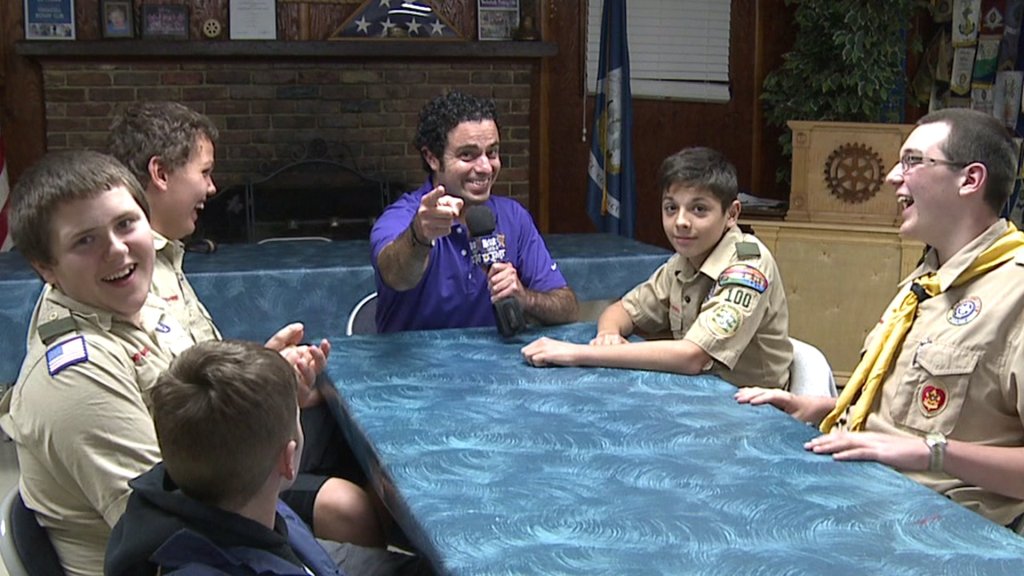 These boys give 100 percent in hopes of one day earning their highest rank of Eagle Scout. They earn their merit badges through broadening their knowledge and through community involvement. That's where the annual Ponchatoula Strawberry Festival plays a role.
"We raise money to try and get our boys to get money for summer camp," Scoutmaster Gerald Mott said. "It's the biggest fundraiser for the boys to raise money for camp. People come to our booth and try our famous deep fried strawberries. You can't get them anywhere else, the way that we make them."
These boy scouts take charge of the strawberry sale, working the booth, collecting all the money, and deep frying the delicious strawberries.
Don't miss them at this year's Strawberry Fest, and don't miss the News with a Twist live broadcasts from Strawberry Fest tomorrow at 5 p.m. and 6 p.m.!