This is an archived article and the information in the article may be outdated. Please look at the time stamp on the story to see when it was last updated.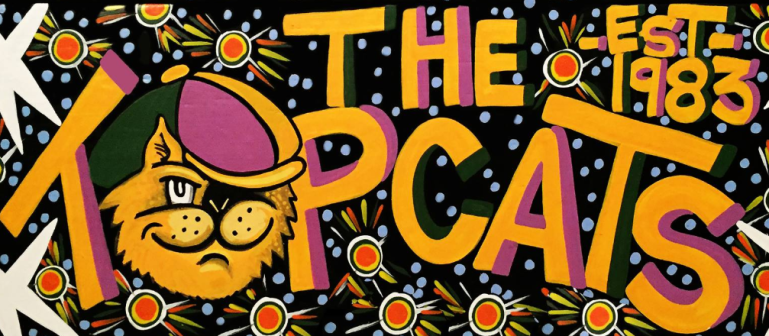 NEW ORLEANS – In 1983, four friends got together to form popular local cover band the Topcats.
Three and a half decades later, the Topcats are still going strong.
Drummer and singer Rob Schulte said he and the three other members of the band – Buzzy Beano on guitar and vocals, Pat Campbell on bass and vocals, and David Gamble on keyboards – pride themselves on their longevity.
"We have had the chance to add some unbelievable talented singers to our lineup over the years, but we remain true to who we are," Schulte said.
Popular at local festivals and events, the band offers a mix of classic and contemporary hits tailored to every crowd, no matter the size.
The Topcats will bring their 35th anniversary show to Mid City Lanes Rock N Bowl on June 9 at 9:30 p.m.
The anniversary show is sponsored by Dixie Beer, and Dixie will be on hand for free giveaways before and during the show.
Check out the Topcats performing on the News With a Twist stage below.