This is an archived article and the information in the article may be outdated. Please look at the time stamp on the story to see when it was last updated.
DESTREHAN, La. (WGNO) – Louisiana is home to the largest American slave revolt in history.
Slaves of the 1811 German Coast uprising, led by Charles Delondes, marched from St. John the Baptist Parish, hoping to get to New Orleans.
"Charles and about a half dozen of his most trusted friends, put together a plan," explained Historian Janice Mulvihill. "The plan was that they would start walking from the Andry plantation into New Orleans. They would demand a meeting with Governor (William) Claiborne and demand that Governor Claiborne abolish slavery in Louisiana."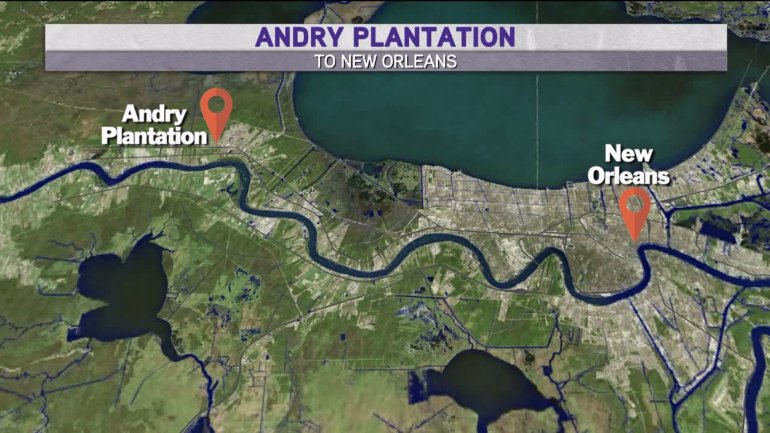 At nightfall, the revolt began, and slave owner Col. Andry awoke to more than a dozen slaves attacking him, including Deslondes, who had been the colonel's overseer.
"They go at colonel Andry with Knives and Axes and they start hacking at him. Colonel Andry manages to jump up and escape," Mulvihill said.
The slaves marched, and the rebellion grew to well over 200 slaves in only three days. It involved more than 10 plantations.
Many slave owners fled to the city, putting New Orleans in a state of chaos.
"Governor Claiborne puts the city in lock down and does something unprecedented and I don't think has been done since. He closes all the bars in the city of New Orleans," Mulvihill says.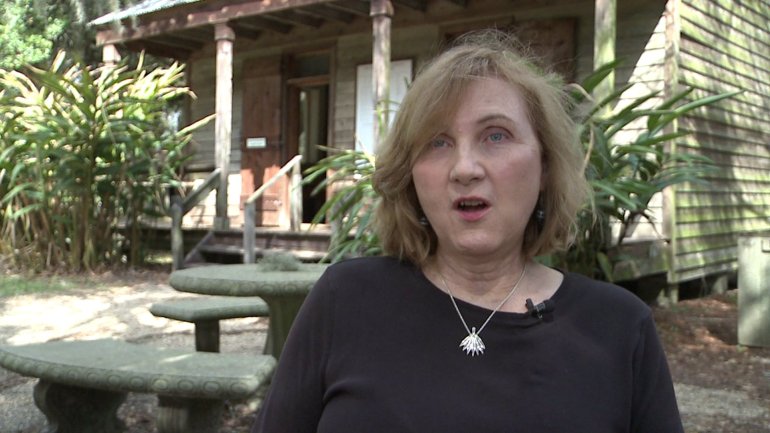 The night grew long, and the rebellion came to a halt as the slaves were met by an unlikely old acquaintance.
"Colonel Andre, the old limping, bleeding man has managed to put together a militia of his own of local land owners about 80 strong," Mulvihill said. "Armed to the teeth with the most modern weapons and blood hounds."
Twenty of the slaves were killed, 50 were captured and the rest escaped into the swamp. After two days, Deslondes was found and executed.
The trials were held at Destrehan Plantation, ending in death for slaves found guilty. It was perhaps one of the most notorious of warnings.
"Their heads were cut off and placed on poles and placed on gates at the various plantations," Mulvihill said.
The Legislature also passed laws after the revolt further restricting slave movements.
"There's no more traveling between plantations. There's no more gathering in New Orleans on Sunday afternoon. Governor Claiborne also manages to redefine the revolt. Governor Claiborne defines the revolt as savages on a crime spree," Mulvihill said.
In time, the 1811 slave revolt would be regarded as the first freedom march,
"The revolt was about freedom. It was about justice. It was about how wrong an economic system based on slavery is," Mulvihill said.