This is an archived article and the information in the article may be outdated. Please look at the time stamp on the story to see when it was last updated.
NEW ORLEANS (WGNO) – The famous playwright who wrote, "A Streetcar Named Desire", Tennessee Williams lived in New Orleans and loved New Orleans.
Today marks the start of the Tennessee Williams Literary Festival, so News with a Twist Reporter Kenny Lopez takes us inside Williams' first New Orleans house.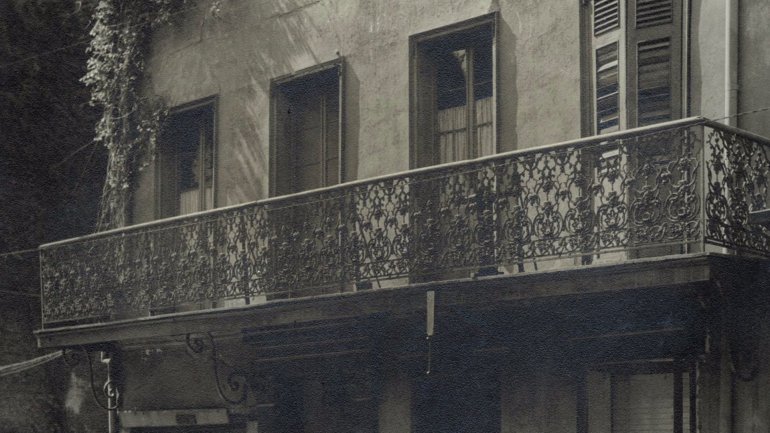 722 Toulouse Street is the place where Tennessee Williams first lived when he moved to New Orleans in 1938.  Now the building is the offices for The Historic New Orleans Collection.
"Tennessee Williams lived on the third floor of this building.  He arrived in New Orleans on the day after Christmas in 1938.  He came on a Greyhound bus.  He was coming from Memphis, where he was visiting his grandparents. He found a room in this old boarding house, which was run by Mrs. Anderson,"  Mark Cave, Senior Curator & Oral Historian with The Historic New Orleans Collection, said.
Cave said, "In fact, he first used the pen name, Tennessee when he signed in here at the boarding house.  As you know, his real name was Tom Williams."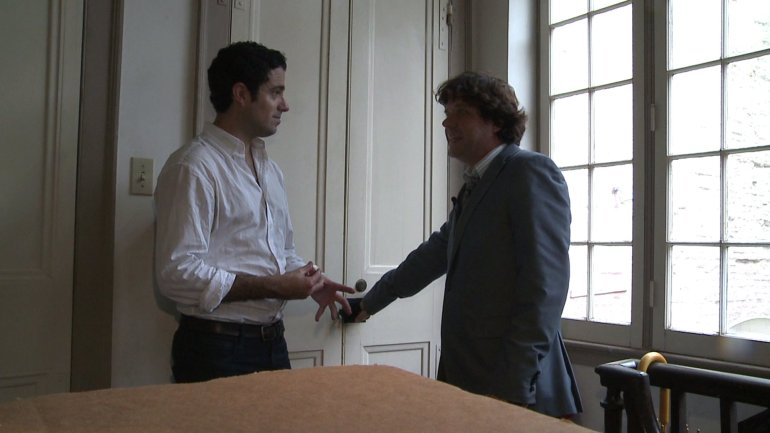 The building is not open to the public, but we went inside. Where Tennessee Williams once slept is now an attic, but his legacy lives on in this building.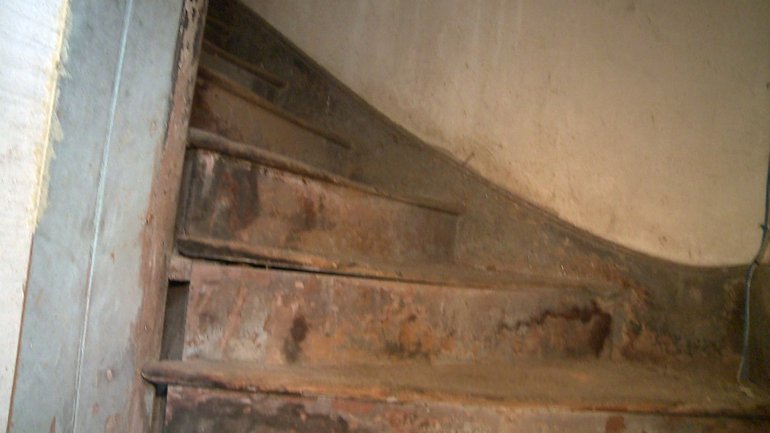 "These would've been the stairs that Tennessee Williams used to climb to get to his apartment every day.  We are one of the world's largest repositories for his work.  We have a large collection of his manuscripts, photographs, a book collection that supports the scholarly community that are researching Williams.  It really is wonderful that we have this tangible piece of architecture where he stayed.  It was a really important time in his life.  It was his first adventure out on his own," he said.
Williams decided to move to New Orleans after a professor from The University of Iowa suggested he move here to work for The Writer's Project (WPA).  Williams applied with The Writer's Project but did not get the job.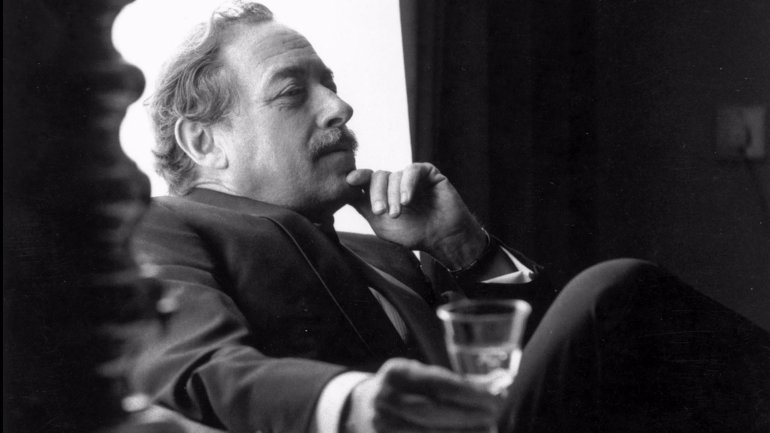 Williams lived in a handful of other French Quarter homes before finally buying a home at 1014 Dumaine Street in 1962, where he lived until his death in 1983.
The Tennessee Williams Festival begins today and lasts through Sunday.   For more information on seminars and events, click HERE.
For more information on The Historic New Orleans Collection, click HERE.