This is an archived article and the information in the article may be outdated. Please look at the time stamp on the story to see when it was last updated.
NEW ORLEANS — If you're a fan of "The Bachelor" and "The Bachelorette," then you'll probably recognize Jaimi King.  Jaimi was on the last season of "The Bachelor."  She even roomed in "The Bachelor" mansion with the current Bachelorette Rachel Lindsay.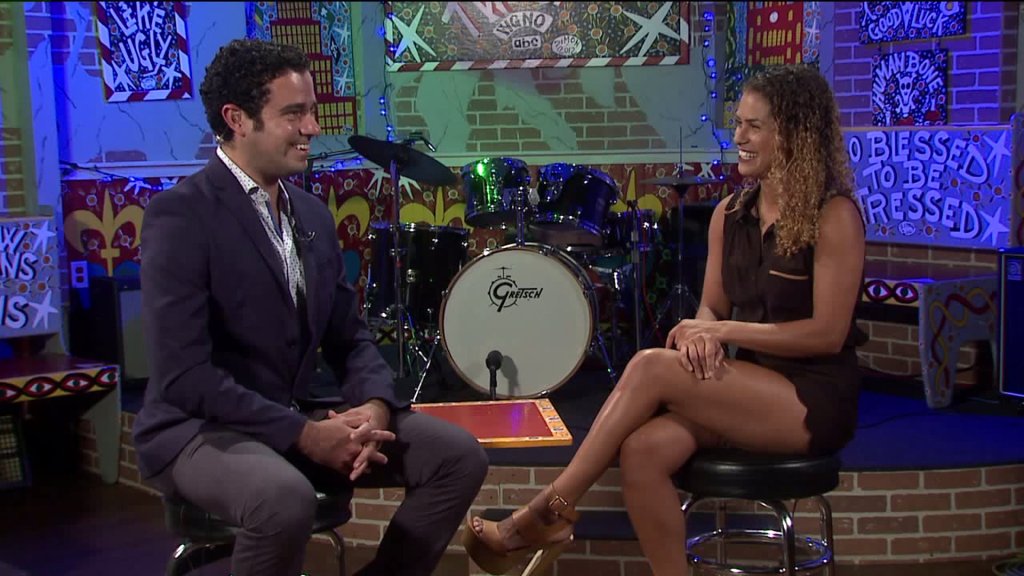 Jaimi is a local chef, and she talked with News with a Twist Reporter Kenny Lopez about everything "Bachelor."
Our local gal from Season 21 of "The Bachelor" is not afraid to be 100% honest.
"I think Nick was probably a little scared or turned off by my nose ring.  Sometimes with kids, I do a little magic trick with my nose ring, where I hide it and then I reveal it to them, and they love it," King said.
She's lived in both New York and California, but now she's living in New Orleans, where she's baking up her own magical cuisine at Josephine Estelle in the Ace Hotel.
Jamie even helped cater The Oscars.
What's the secret to her gumbo?
"I think the secret to my gumbo is love," she said.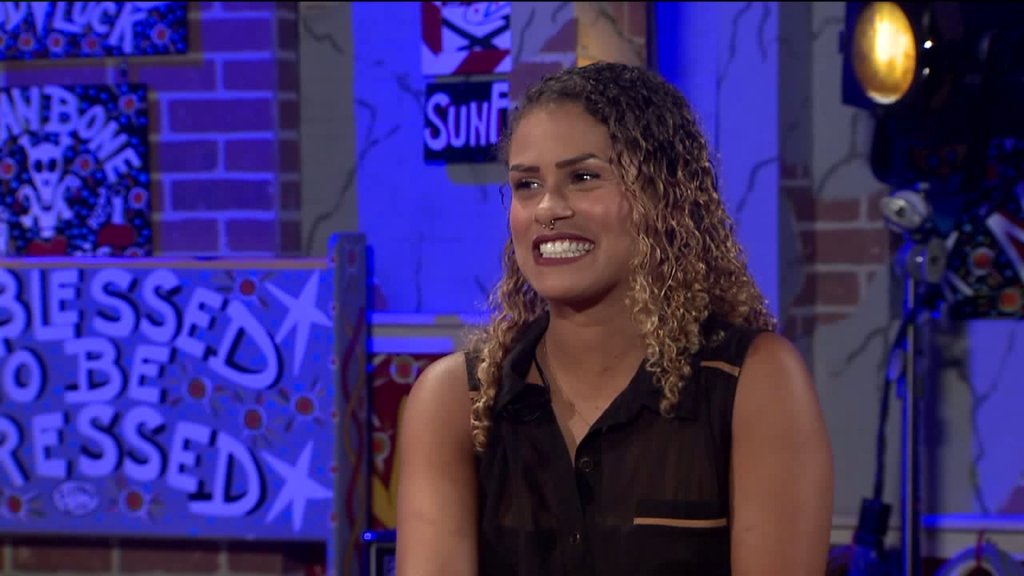 On a scale from 1-10, how does she rate Nick Viall's kiss?
"Sorry, Nick!  It was like a 3," she said.
Jaimi was groundbreaking for "The Bachelor" franchise.  She told Nick Viall that she liked both guys and girls, and she was one of the only contestants in Bachelor history to admit to liking both men and women.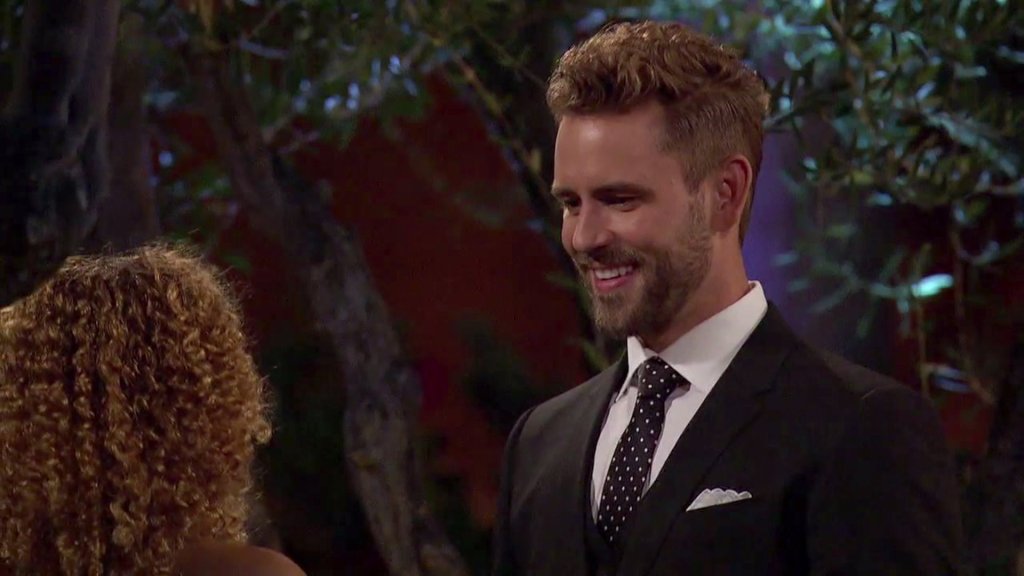 "Awhile back, I dated someone and he later found out that I dated a girl in the past, and he was caught off guard and not in a good way.  Ever since then, I wanted to start things off by letting them know and being completely honest," King said.
So, Jaimi, who's harder to date, men or women?
"I've got to say women, because I'm a woman, and I know how we can be," she said.
Jaimi was friends with the new Bachelorette Rachel Lindsay.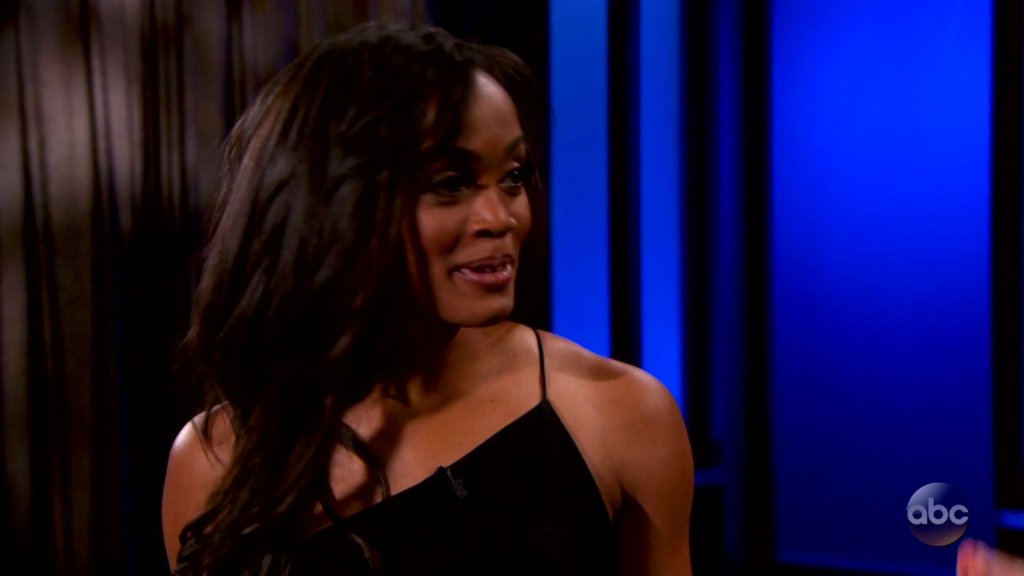 "We shared one of the rooms together in the mansion, and every day she just blew my mind with how amazing, how friendly, how funny, and how genuine she was," King said.
The new season of "The Bachelorette" airs every Monday night on WGNO-TV.
"The Bachelor" is holding a casting call this Saturday at Harrah's Casino, from 1 p.m. to 5 p.m.
For more information on the casting call, click HERE.
To learn more about Jaimi's culinary skills, follow her on Instagram @mskingcakes.