This is an archived article and the information in the article may be outdated. Please look at the time stamp on the story to see when it was last updated.
NEW ORLEANS- An Easter tradition here in New Orleans is the annual Chris Owens French Quarter Easter Parade. 
If you've been, the French Quarter bar owner and performer always wears something extra extravagant, exotic, and special.  Today, Chris Owens gave News with a Twist Reporter Kenny Lopez a look at some of her favorite Easter looks through the years.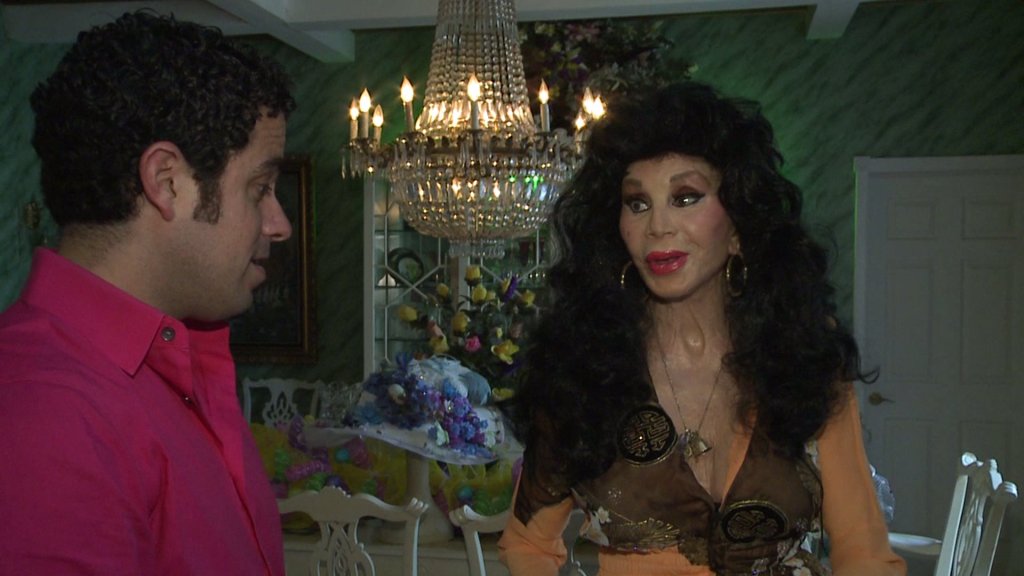 "It is always a surprise what I wear.  I can tell you that my new dress this year is absolutely beautiful.  People like to be surprised to see what I wear on Easter," Owens said.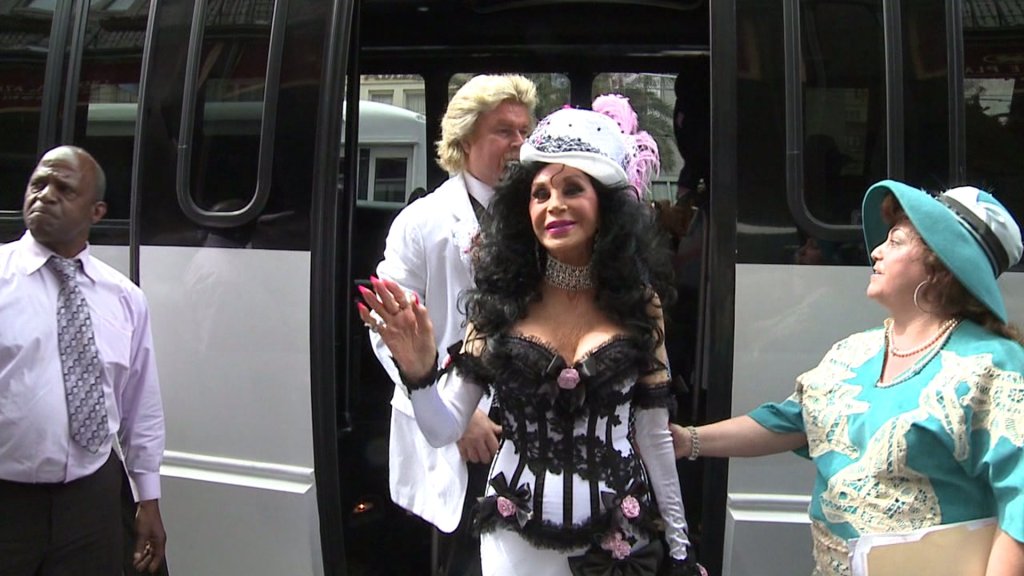 This is the 34th year for her parade, which means 34 dresses, 34 bonnets, and plenty of stuffed bunnies to throw.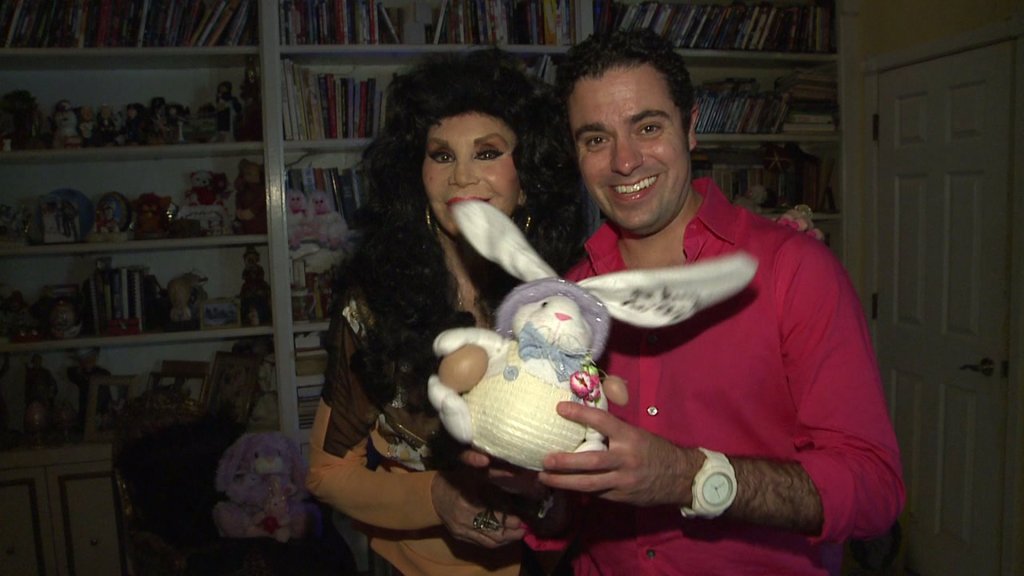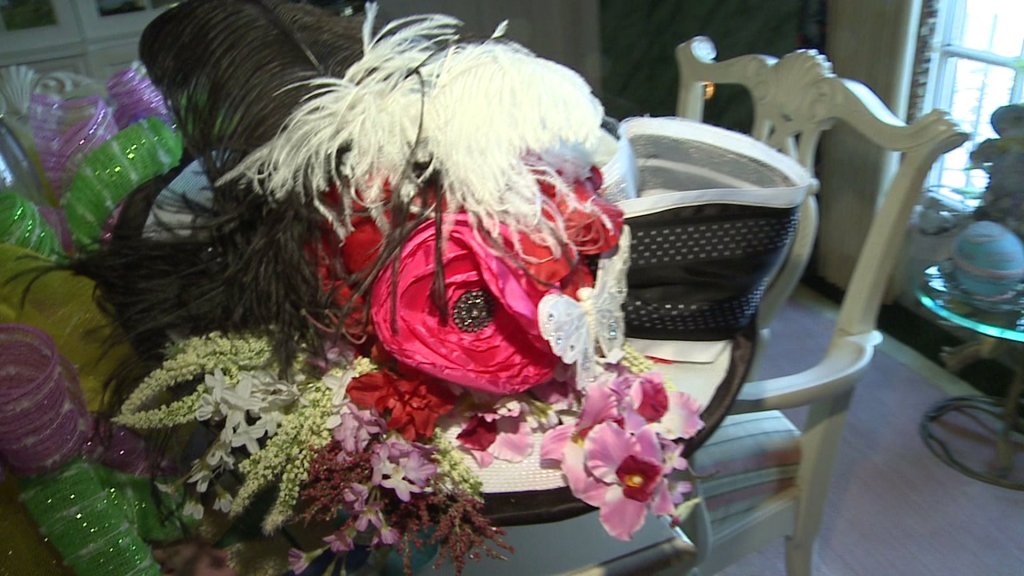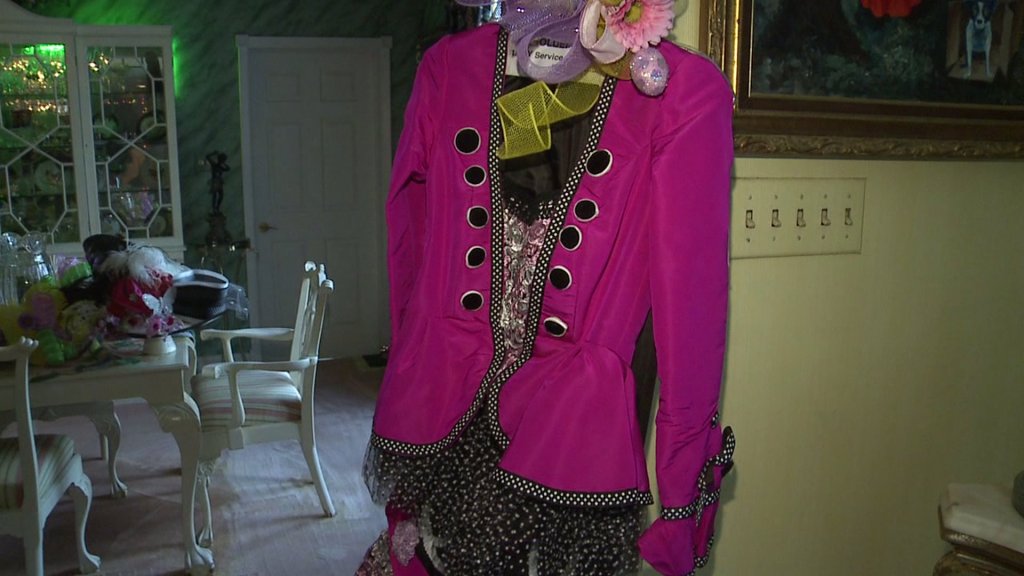 Every dress is handmade, and she sketches what she wants her dresses to look like.  It's a collaboration between Owens and her dress designer to come up with the dress design and the hat to go with it.
"I never buy my dresses. I like having two-piece dresses, the top and then the skirt," she said.
Chris' closet has enough hats and dresses to fill a museum.
"I save every dress.  I have so many now.  I need to clean my closet.  I wear them just once. I never repeat the dresses, but the colors I have to, I've run out of colors," Owens said.
She may run out of colors, but she'll never run out of style!
Her French Quarter Easter Parade is Sunday, starting at 1 p.m., at the Omni Royal Orleans Hotel.  There will also be a pre-party at the Omni Royal Orleans, with Easter Hat contests, food, champagne, an auction, and a performance by The Yat Pack, starting at 11 a.m.  For more information, click HERE.