This is an archived article and the information in the article may be outdated. Please look at the time stamp on the story to see when it was last updated.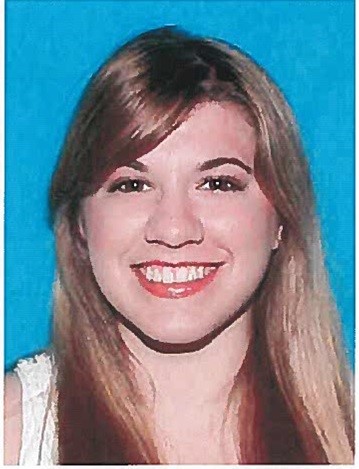 ST CHARLES PARISH (WGNO) -- A teacher at Destrehan High School is under arrest for allegedly having sex with a female student.
26-year-old Kimberly Naquin, a geography teacher at Destrehan High School, was booked in St. Charles Parish late Thursday night.  She is charged with carnal knowledge of a juvenile, and a felony charge of prohibited sexual conduct between an educator and a student.
Officials say they first learned of the sexual relationship between Naquin and a student from a family member of the victim.
During a news conference Friday morning, Sheriff Greg Champagne said the student told authorities the relationship began in September of 2014 and continued up until on or about August 2015. The student also told police most of the inappropriate contact happened at Naquin's home in Kenner, however, some contact happened in a classroom at Destrehan High School and at a home in Destrehan.
Stevie Crovetto the Director of Public Information for St. Charles Parish Public Schools issued this statement Friday morning:
"The school system is fully cooperating with the Sheriff's Office. The teacher has been suspended without pay in accordance with district policy and procedures pending the outcome of an investigation. This is a personnel issue; therefore, no other information will be released at this time."
Aside from teaching geography, Naquin also cosponsored Destrehan's Beta Club Chapter.
Naquin is being held on a $75,000 bond in the Nelson Coleman Corrections facility in Killona, LA.
This incident is still under investigation.
In October 2014, two other Destrehan teachers, Rachel Respess and Shelley Dufresne, were fired after they were arrested and charged with having sex with an underage student.