This is an archived article and the information in the article may be outdated. Please look at the time stamp on the story to see when it was last updated.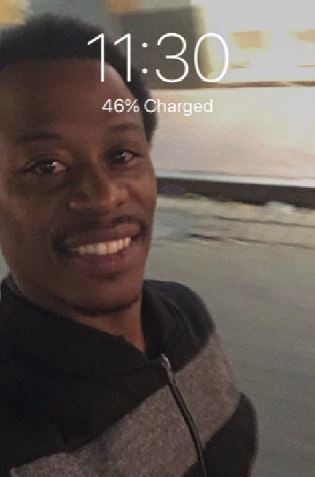 NEW ORLEANS – The NOPD is looking for a man who stole a tourist's phone and took selfies with it.
The theft occurred on the night of March 3 in the 500 block of Bourbon Street while the victim was visiting New Orleans, according to the NOPD.
When the unidentified victim woke up the next morning, she realized her phone was missing along with the credit cards she kept in a holder attached to the phone's case.
Using a security app, the victim was able to recover pictures from the phone, including a selfie the suspect took showing him flashing a grin on the streets of the French Quarter.
The victim's credit cards have been fraudulently used at several locations across New Orleans since the theft, according to the NOPD.
Anyone with information on the identity or whereabouts of the wanted subject is asked to contact the Eighth District Investigative Unit at (504) 658-6080.