This is an archived article and the information in the article may be outdated. Please look at the time stamp on the story to see when it was last updated.
NEW ORLEANS — Monuments, hurricanes, tornadoes … It was a busy year in the New Orleans news business.
From December 25-December 29, WGNO-News with a Twist is bringing you the top 10 stories of the year — the ones you clicked on most — two at a time.
Here are the No. 10 and No. 9 most popular stories of 2017:
10. Wahlburgers to open two locations in New Orleans area: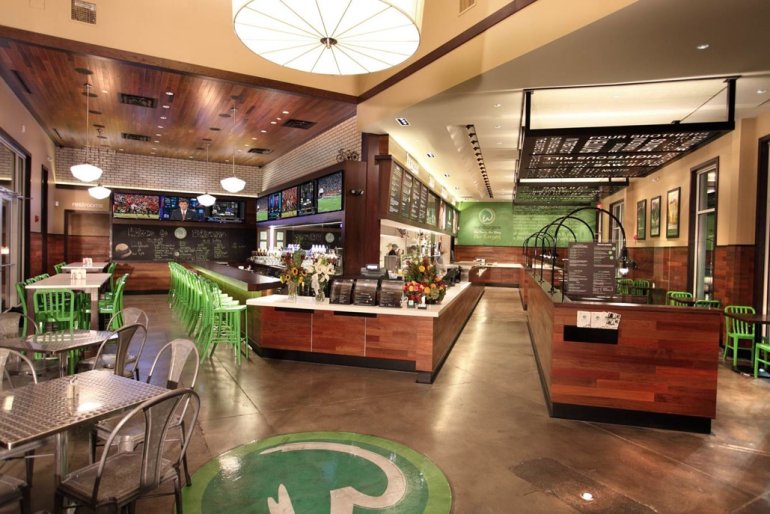 Who knew New Orleanians loved Mark and Donnie Wahlburg so much? Two new Wahlburgers restaurants will soon open in the New Orleans area.
The celebrity burger joint founded by three famous Wahlberg brothers – actor Mark Wahlberg, actor former New Kids on the Block heartthrob Donnie Wahlberg, and executive chef Paul Wahlberg – found success in the Wahlberg's native Boston and on a hit A&E show.
Wahlburgers now has locations across the nation and in Canada, offering burgers, sandwiches, salads, vegetarian options, and homestyle side dishes such as Tater Tots, Mac n' Cheese with Smoked Bacon, and Alma's Classic Macaroni Salad.
9. The tragic case of Mark Bakotic: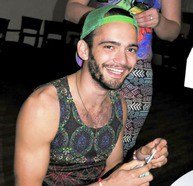 The search for 21-year-old Mark Bakotic began December 30, 2016, when Bakotic took a drug called 2CE and then took off from his friends at Republic night club in a disoriented state of mind. There were dozens of reported sightings of Bakotic for a few months after his disappearance.
His father drove almost daily from Hurley, Mississippi, to New Orleans to look for his son.
The search ended tragically in July, when Bakotic's body was found in the Mississippi River near the Riverwalk Outlet Mall.
"He was a person who always lifted people up, but he couldn't survive the streets of New Orleans," his father Mark Bakotic told Nola.com.