This is an archived article and the information in the article may be outdated. Please look at the time stamp on the story to see when it was last updated.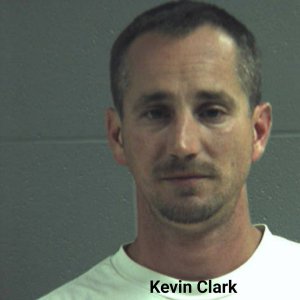 BATON ROUGE – For the second time in three weeks, Louisiana State Troopers have made an arrest for 8th offense DWI.
Troopers observed 34-year-old Kevin Clark making multiple lane violations on LA 22 in Livingston Parish just before 11 p.m. on October 24.
A chemical test revealed that Clark was driving while three times over the legal limit for intoxication, according to the Louisiana State Police.
Clark had been arrested and faced DWI charges seven previous times.
On October 8, Troopers patrolling LA 67 in East Feliciana Parish stopped a 2013 Nissan Pathfinder for speeding.
Ronald Sims, a 55-year-old Baton Rouge man who had also faced seven previous DWI charges, was found to be impaired.
Like Clark, Sims faces an eighth charge of driving while intoxicated, multiple moving violations, as well as failure to have an Interlock Device, a breathalyzer hooked up to a vehicle's ignition switch designed to prevent drunk driving.
Nearly 50 percent of all fatal crashes in Louisiana are caused by impaired drivers, according to the LSP.
Drivers can report impaired drivers to their nearest LSP Troop location by dialing *LSP (*577).