This is an archived article and the information in the article may be outdated. Please look at the time stamp on the story to see when it was last updated.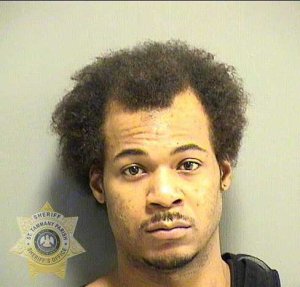 COVINGTON – Seven deputies accused of violating the civil rights of an inmate have been cleared of all wrongdoing.
Ronald Matthews claimed the St. Tammany Parish Office deputies violated his Fourth, Eighth, and 14 Amendment rights on two separate occasions.
Matthews alleged in a federal lawsuit filed in July of last year that "he was attacked and injured and denied medical attention," according to the STPSO.
Earlier this month, a United States District Court, Eastern District of Louisiana jury exonerated the deputies after hearing testimony from 16 witnesses during the trial.