This is an archived article and the information in the article may be outdated. Please look at the time stamp on the story to see when it was last updated.
NEW ORLEANS -- Have you ever driven around town and noticed some funky things going on with the street signs? Some are misspelled, and some streets are spelled two different ways.
News with a Twist Reporter Kenny Lopez went out on a "spell check" street mission!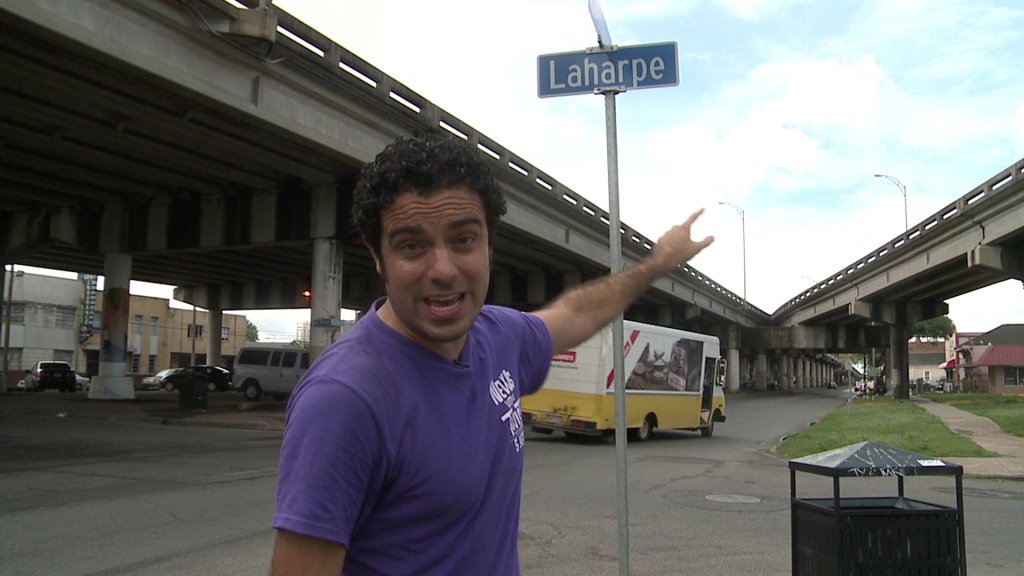 The intersection on North Claiborne Avenue and Laharpe Street has folks scratching their heads because of the street signs. WGNO viewer, Garmanne Mack wrote in to tell us about this street mistake.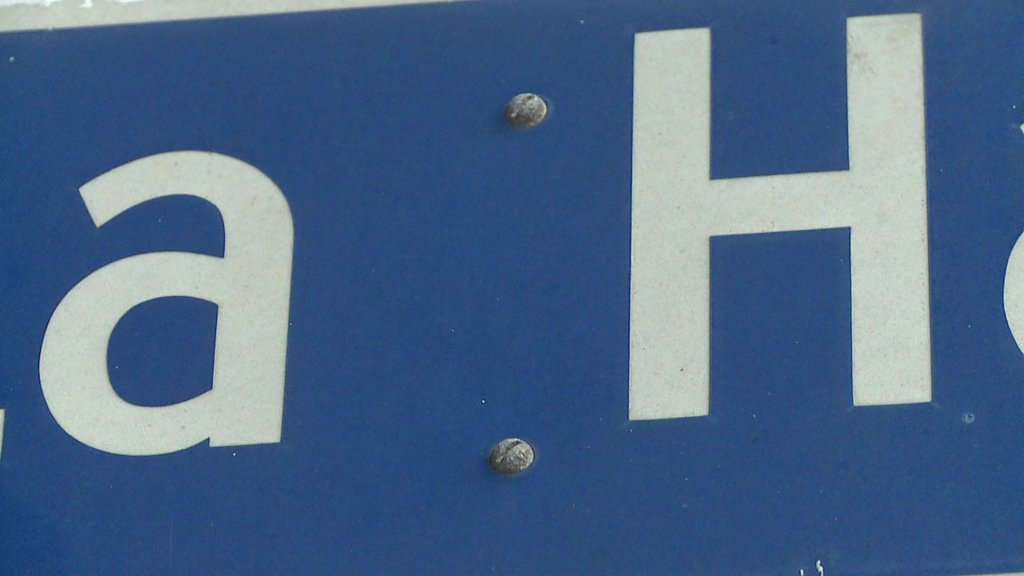 All the signs on Laharpe Street are spelled without a space in them, but on North Claiborne Avenue the street is spelled like this: La Harpe.
While we haven't solved the Laharpe or La Harpe mystery, this isn't the first time our city has misspelled street names.  Last year, Louisiana Avenue was spelled Lousiana Ave, with an "I" noticeably missing.  The problem has since been fixed, but the mistake should've never been made in the first place.  I mean, this is the name of our state.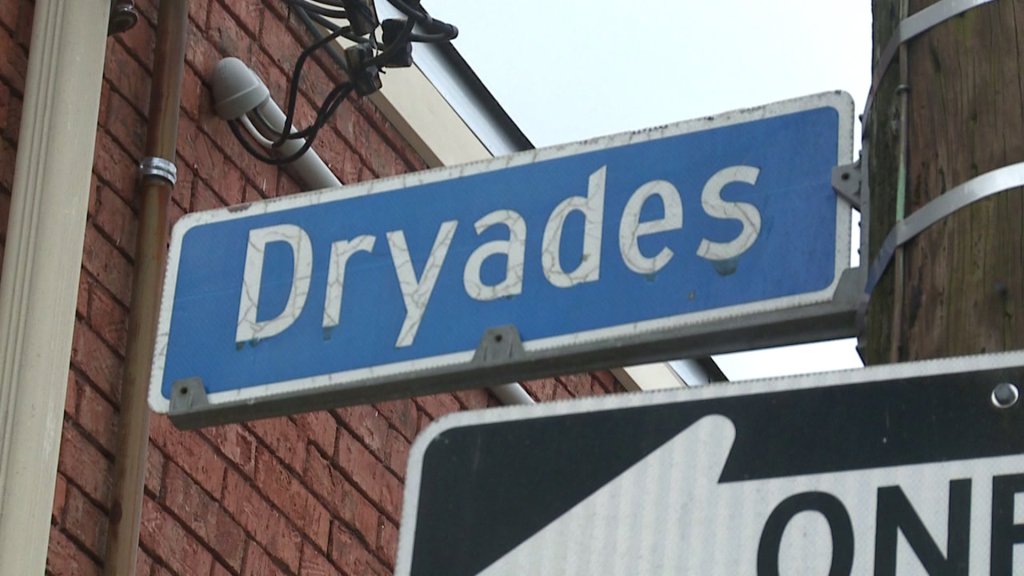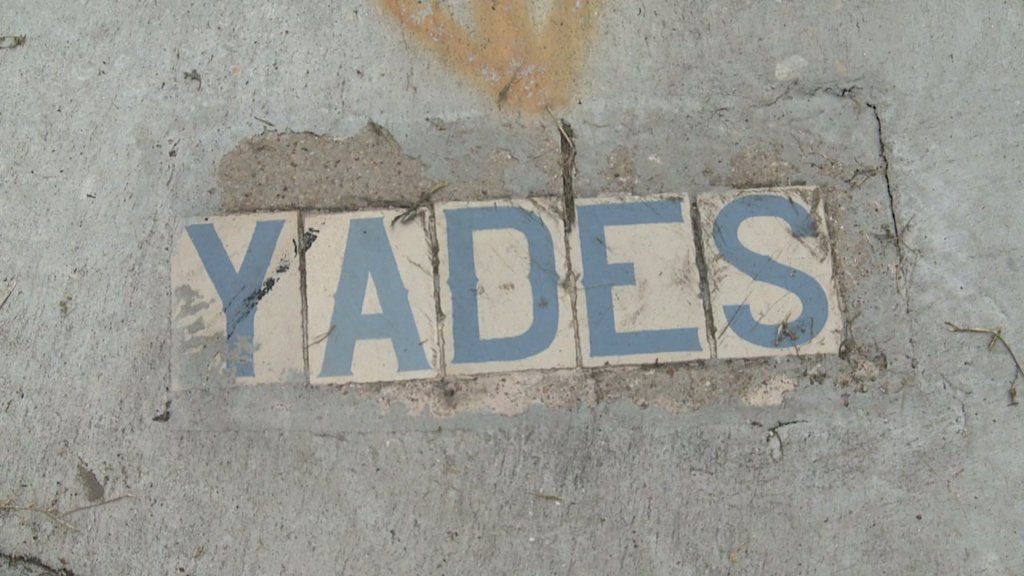 Let's now head on over to Dryades and Third streets.  There is another street faux pas here.  The street tiles on the sidewalks don't match the street signs.
The sidewalk tile reads: "YADES."  Where did the "DRY" go?
After all this, all we've got left to say is this is a spelling shame!
If you see or know of any misspelled street signs in the New Orleans area, send us an e-mail to twist@wgno.com.