This is an archived article and the information in the article may be outdated. Please look at the time stamp on the story to see when it was last updated.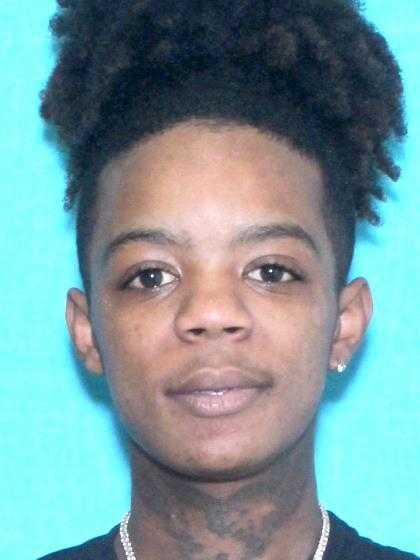 COVINGTON, LA – The Covington Police Department has arrested the suspect in a shooting that sent one person to the hospital.
The incident happened around 1:30 P.M. in the 200 block of W. 29th Avenue in Covington.
One person was injured and taken to the hospital, and authorities say the victim is in stable condition.
Officers have identified the suspect as 19-year-old Cedric Dejuan Laurant Jr.
Laurant is a local rapper, who goes by the name "Luh Ced."
On Feb. 7, Laurant turned himself in to authorities.
He will be charged with four counts of attempted second degree murder.