This is an archived article and the information in the article may be outdated. Please look at the time stamp on the story to see when it was last updated.
UPDATE: The Jefferson Parish Sheriff's Office says Jaydon McMillion was located in New Orleans by NOPD officers when they responded to a call for medical assistance.  The JPSO says the officers found a woman who had apparently overdosed on drugs.  Deputies identify that woman as Jaquencia Hall.  They say, at last word, Hall was receiving medical attention and she would face a simple kidnapping charge upon her recovery.
Jaydon McMillion was was unharmed and reunited with his mother.
MARRERO, La. — A 1-year-old boy has been missing from a home in Marrero since Monday.
According to the Jefferson Parish Sheriff's Office, officers responded about 7 a.m. Tuesday to 1477 Lincoln Avenue in Marrero.
The child's mother, Braneka Williams, said she and her son, Jaydon McMillion, were at a family gathering Monday. Williams had a headache and decided to lie down for a while.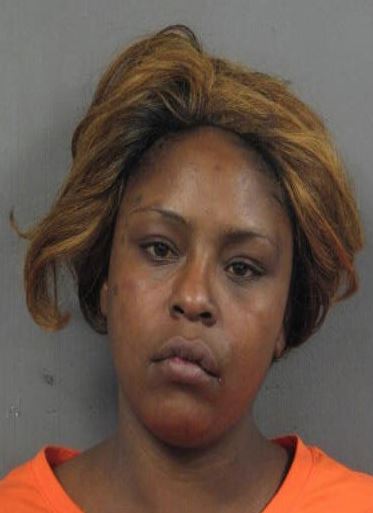 Her cousin, 29-year-old Jaquencie Hall of Marrero, was watching Jaydon.
It wasn't until 9 p.m. Monday that Braneka Williams realized her child was missing. That's when she and other family members starting looking for her son around Acre Road and Lincoln Avenue.
The sheriff's office said Williams and Jaydon's maternal grandmother "could offer no reasonable explanation as to why they elected not to report the child missing for twelve hours."
Witnesses and neighbors told officers that the child was seen getting into different vehicles with Jaquencia Hall.
The sheriff's office does not suspect foul play, but officers are concerned for the 1-year-old's safety.
Anyone with information on the whereabouts of Jaydon McMillion or Jaquencia Hall is asked to contact Missing Persons Detective Miguel Dukes at 504-364-5300 or CRIMESTOPPERS.