This is an archived article and the information in the article may be outdated. Please look at the time stamp on the story to see when it was last updated.
NEW ORLEANS– In New Orleans it seems like we have a fest for everything.  We even have one for America's favorite comfort food—Mac N Cheese!
The NOLA Mac N Cheese Fest is in its second year and News with a Twist Reporter Kenny Lopez gives us a tasty preview!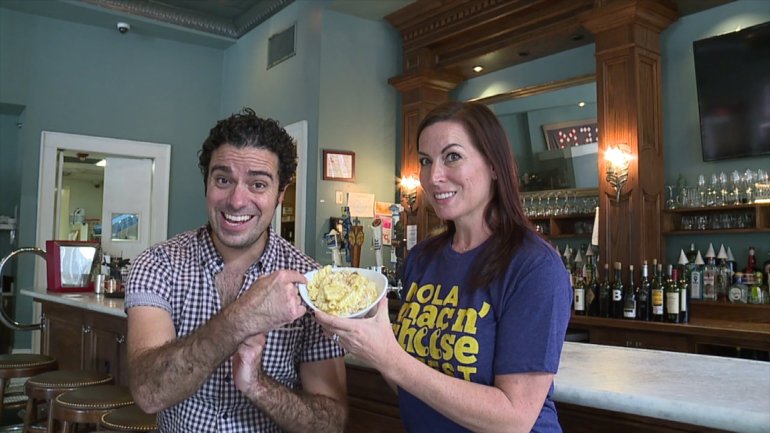 Kenny Lopez went to Little Gem Saloon where Owner & General Manager Nick Bazan is making a very special mac-n-cheese for this Saturday's festival.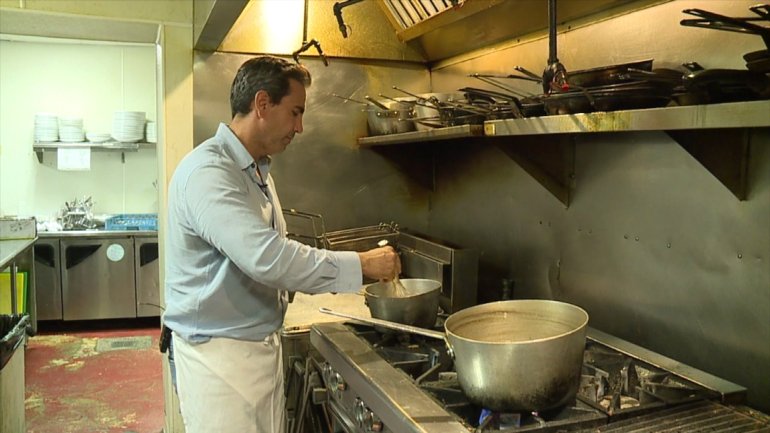 His mac-n-cheese is just one of nearly 20 vendors that will be featured at this year's NOLA Mac N Cheese Fest.   At this year's fest there will be nearly 40 different varieties of the popular dish.
"I think a good mac-n-cheese can take you back to your childhood and everyone has a grandmother or a mother who made a good bowl so this fest can take you back in time and give you that warm feeling,"  Jules Egran, Founder of NOLA Mac N Chese Fest said.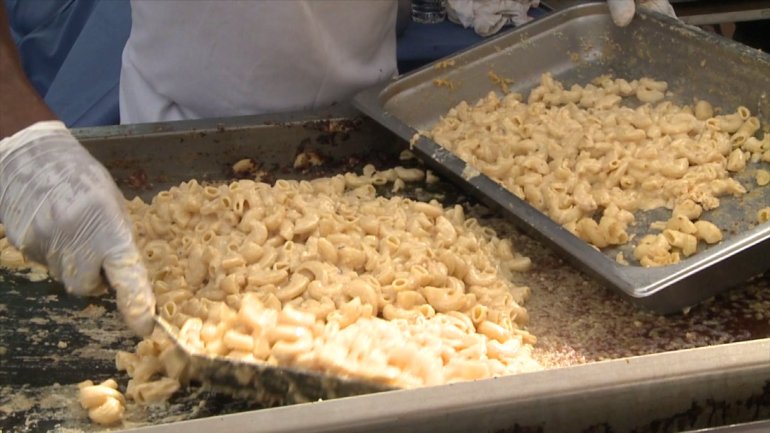 For more information about NOLA Mac N Cheese Fest and all the participating restaurants, click HERE. 
For more information about Little Gem Saloon, click HERE. 
The House of Blues will also be sponsoring a music stage with a great lineup of bands.
The NOLA Mac N Cheese Fest is this Saturday from 11a.m. to 6:30 p.m. at Louis Armstrong Park.