This is an archived article and the information in the article may be outdated. Please look at the time stamp on the story to see when it was last updated.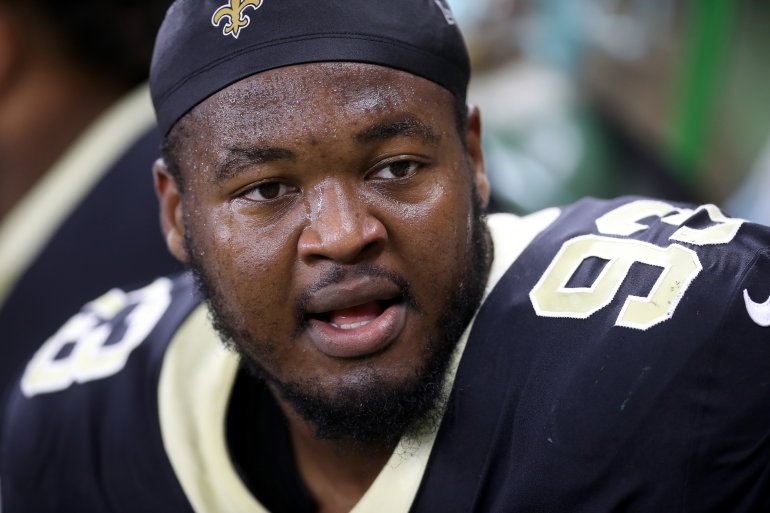 METAIRIE – New Orleans Saints player Ebuka "David" Onyemata faces a misdemeanor charge of marijuana possession after Jefferson Parish police found marijuana, THC oil, edibles, and hemp powder in his Elmwood apartment.
Deputies received a tip that there would be "a quantity of marijuana products" at an apartment at the 5300 block of Citrus Boulevard in River Ridge, according to the JPSO.
A search warrant was executed at the apartment on January 29, and Onyemata was issued a summons and arrested.
Onyemata cooperated with the detectives, according to the JPSO.
He's the second Saints player to be arrested since a missed call set up a premature end to the team's championship season.
Saints cornerback P.J. Williams was arrested and charged with DWI on January 22 after deputies spotted him driving 80 mph in a 50 mph zone on the Crescent City Connection Bridge around 1:10 a.m.