This is an archived article and the information in the article may be outdated. Please look at the time stamp on the story to see when it was last updated.
NEW ORLEANS– Who Dat? Drew Dat!  Today on October 9th, Saints fans are honoring #9 for his all-time passing record that he set last night against the Washington Redskins.
News with a Twist Reporter Kenny Lopez went to Fleurty Girl to take a look at how the Who Dat Nation is honoring the "Divine Drew."
Everywhere else it is just Tuesday, but here in New Orleans, it is "Drewsday!"
There are some new items at Fleurty Girl to honor QB Drew Brees.  There is the "G.O.9 T. " Greatest of all time tee-shirt, and the Saint Drew Brees candles.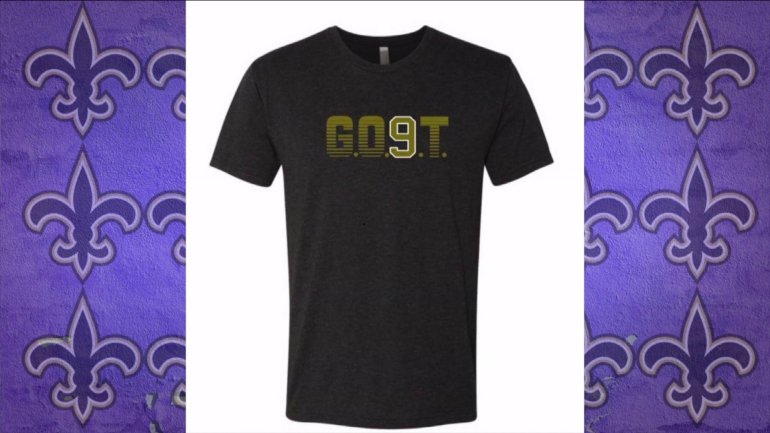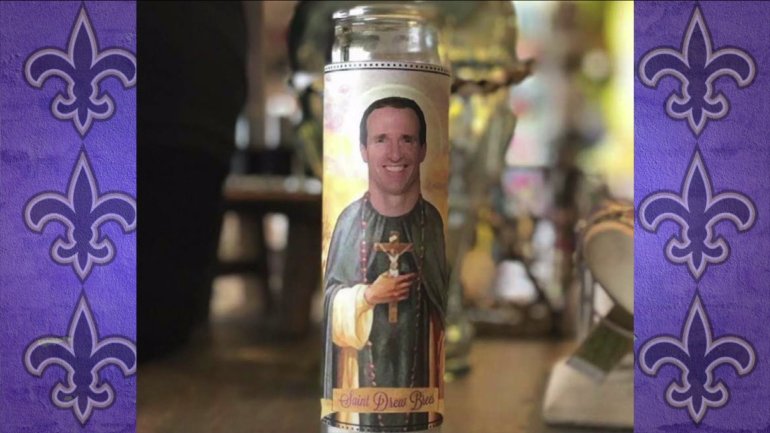 For more information about Fleurty Girl, click HERE.