This is an archived article and the information in the article may be outdated. Please look at the time stamp on the story to see when it was last updated.
BATON ROUGE (WGNO) – A new report says the Red Cross grossly mismanaged the flood response in Baton Rouge.
The nonprofit news website ProPublica scoured hundreds of documents and emails suggesting widespread mismanagement and under-staffing at Red Cross shelters, causing evacuees to go hungry and without medical aid.
In some cases, shelters went without food or water for 24 hours.
"People were pretty much just dumped there and forgotten about," the nonprofit director, Janet Rhodus, told ProPublica. "I just happened to stop in and volunteer and I was appalled."

State officials shut down the shelter after a week and local nonprofit groups say many area residents are still sleeping in tents, in mold-ridden homes or in their cars.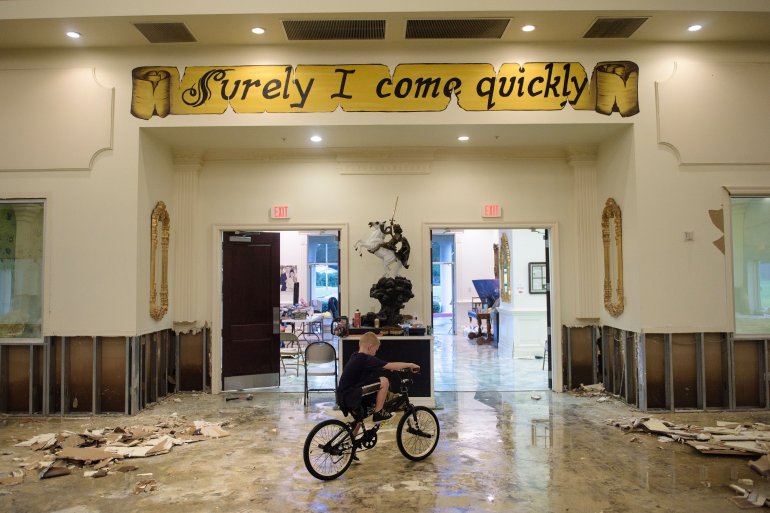 The report is part of a larger ProPublica investigation into the Red Cross, which has cut back on local chapters and staffing over the past several years. Members of Congress are questioning whether the disaster response organization is capable of handling major disasters.
The Red Cross responded to the report and said "given the complexity of this disaster…  it is not surprising that the Red Cross and our partners would be confronted by a range of challenges."