This is an archived article and the information in the article may be outdated. Please look at the time stamp on the story to see when it was last updated.
PEARL RIVER COUNTY, Miss. — Authorities in Mississippi are looking for a missing couple after human remains were found in their home, according to The Picayune Item.
Relatives of 61-year-old Kathleen Bowman told investigators they have not heard from her since Mother's Day, leading police to do a welfare check at the home of Kathleen Bowman and her husband, Charles Bowman.
Deputies spokes to Charles Bowman at the home, but not Kathleen Bowman, according to the newspaper.
A tip from another Gulf Coast law enforcement agency led deputies to secure a search warrant at the Bowmans' home. Investigators said they found human remains, with no sign of Charles or Kathleen Bowman in the home.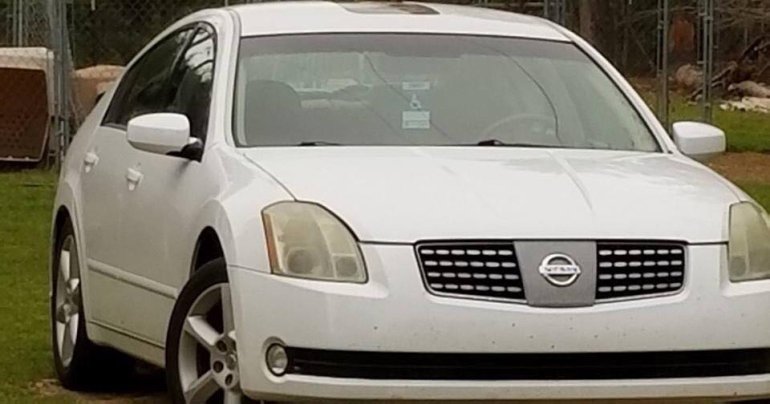 Deputies have issued an arrest warrant for Charles Bowman on charges of providing false information to law enforcement and felony aggravated domestic assault.
Deputies said be on the lookout for a white 2006 Nissan Maxima with a Mississippi handicapped tag D2745.
Anyone with information is asked to call  601-798-5528 or your local law enforcement agency.