This is an archived article and the information in the article may be outdated. Please look at the time stamp on the story to see when it was last updated.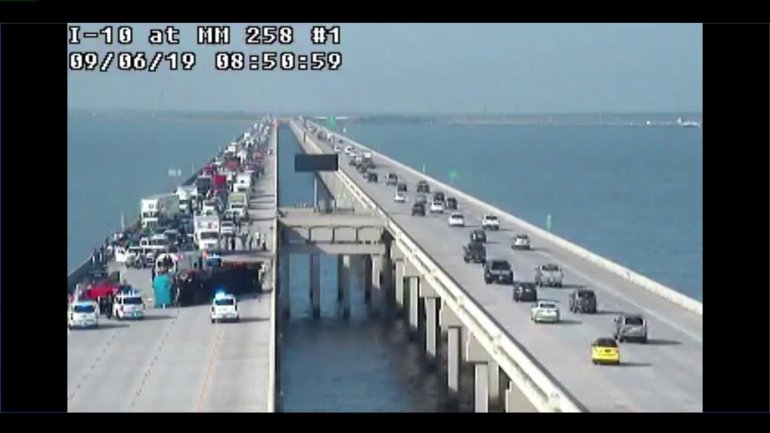 NEW ORLEANS – An overturned 18-wheeler has shut down the eastbound Twin Span.
Crews are on the scene working to clear the blockage.
Traffic is backing up amid the morning rush.
Stay tuned to WGNO for more information on this developing story.