This is an archived article and the information in the article may be outdated. Please look at the time stamp on the story to see when it was last updated.
COVINGTON, LA -- The Northshore Humane Society is at capacity and has a record number of animals that need adopted.  So workers are making special offers in the month of August to help the animals find responsible forever homes.
For starters, the shelter is offering adoptions at a reduced rate for the entire month of August.  Workers say adoption fees vary depending upon the animal, but they average around $150.  During August, all adoptions are being offered for just $50.
"I said it's about $150 average per adoption, but we put in about $300, $350 per animal," said Scott Bernier, the CEO of the Northshore Humane Society.  "Medical expenses between a full battery of shots, spayed, neutered, microchipped.  If they're heartworm positive, we treat them for heartworm."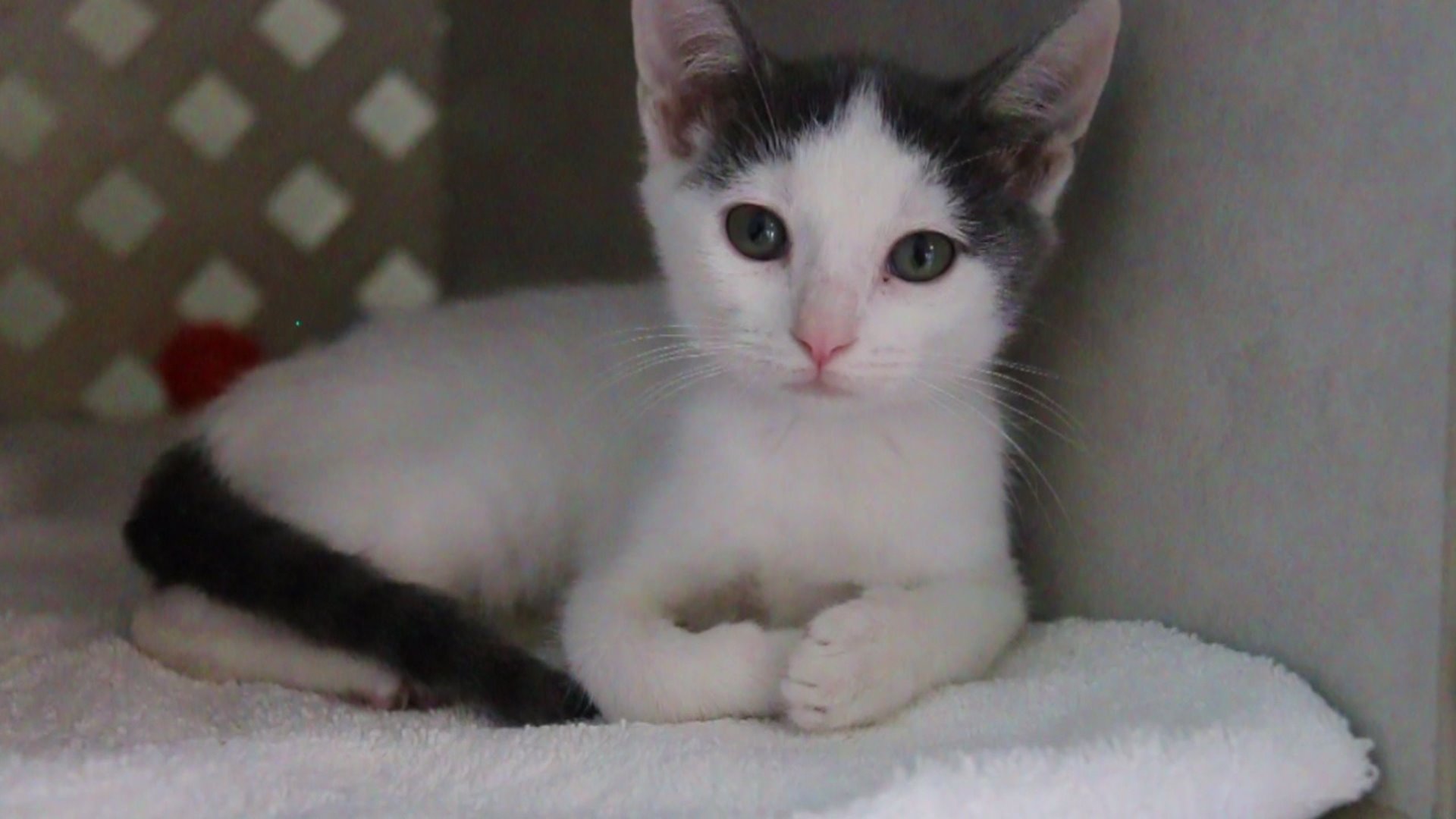 Also on one day only, August 18, the facility will host an event called "Clear the Shelter Day."
"It's kind of an adoption event slash mini festival. We'll have Kona Ice. We'll have Rob's Rockin' Dogs, and we're going to have a water slide also. A lot of people who are fostering animals are going to bring them here so you can see them. We'll have tents outside. It's going to be a great event," Bernier said.
The Northshore Humane Society is located at 20384 Harrison Avenue in Covington.  The phone number is 985-892-7387.
To help clear up any confusion, the Northshore Humane Society operated previously under the name the Saint Tammany Humane Society.  It changed its name earlier this year.
To see some of the wonderful animals that need homes and are up for adoption, click on the video button at the top of this page.