This is an archived article and the information in the article may be outdated. Please look at the time stamp on the story to see when it was last updated.
SLIDELL, La. — What do you do when you get home late Friday night after leading your high school football team to victory on the road? If you are Northshore High junior Austin Thombs, you score a perfect 36 on your ACT.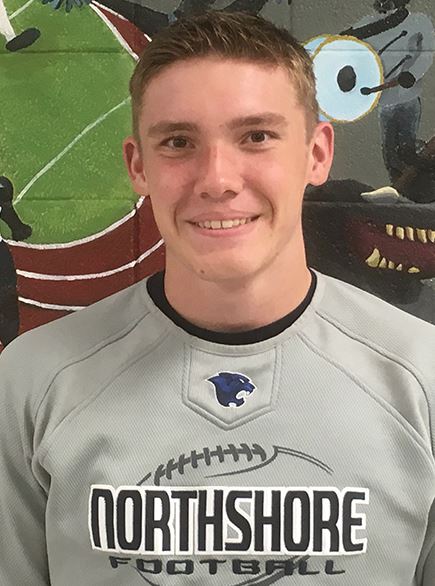 Thombs, a defensive end for the Panthers, helped Northshore to a 24-18 road win at Ponchatoula on Friday, Oct. 27. The next morning, with only six hours of sleep under his belt, Thombs recorded Northshore's second perfect ACT score of the 2017-2018 school year.
Thombs finished his junior season of football with 47 total tackles and 9.0 tackles for loss.  The STPPS District Junior High Student of the Year in 2014-2015, Thombs is an NHS Ambassador and a member of Team 1912 Combustion robotics team.
Northshore High School Principal Frank Jabbia said, "Austin is a class act all of the time. He is a student who does the right thing even when no one is watching. We are proud that he joins Anna Yue as the second student from Northshore High to earn a perfect ACT score this year."