This is an archived article and the information in the article may be outdated. Please look at the time stamp on the story to see when it was last updated.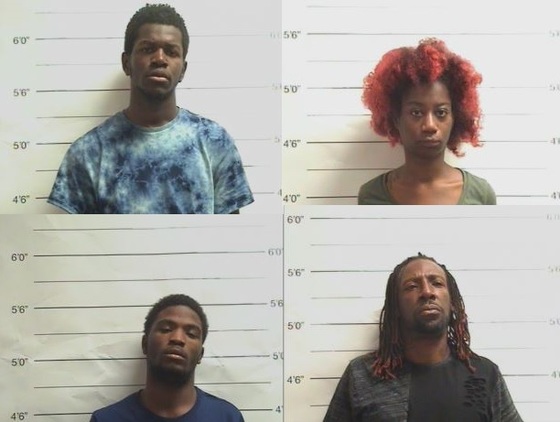 NEW ORLEANS – The NOPD, the US Marshals Service, and the Federal Bureau of Investigations, arrested 34 people during a holiday sweep.
Those arrested were all fugitives and violent offenders that landed on a "most wanted" list compiled by the officers in an effort to round up "the types of individuals that nobody wants to run into before, during or after the holidays," according to the NOPD.
Five people were arrested for murder, one of whom lives in Jefferson Parish, five arrests were for armed robbery, and two people were arrested for simple robbery.
Six arrests were for aggravated rape or sexual battery, and the remaining five were for aggravated battery or aggravated assault with a firearm.
A 9mm handgun, 12 gauge shotgun, and .38 Special revolver were recovered during the arrests, which occurred between December 11 and December 14.
Crimestoppers tips led to the arrest of two robbery suspects, according to the NOPD.