This is an archived article and the information in the article may be outdated. Please look at the time stamp on the story to see when it was last updated.
NEW ORLEANS — Maisie McNeil's first day of school at International School of Louisiana was a bittersweet moment for the first-grader: She had to start school without her father, fallen NOPD officer Marcus McNeil, but she had more than a dozen of her dad's friends and fellow officers there to welcome her.
Photos from the NOPD Seventh District Facebook page show Seventh District officers lining up outside the school as Maisie, her mother and her sister Camille arrive Wednesday morning.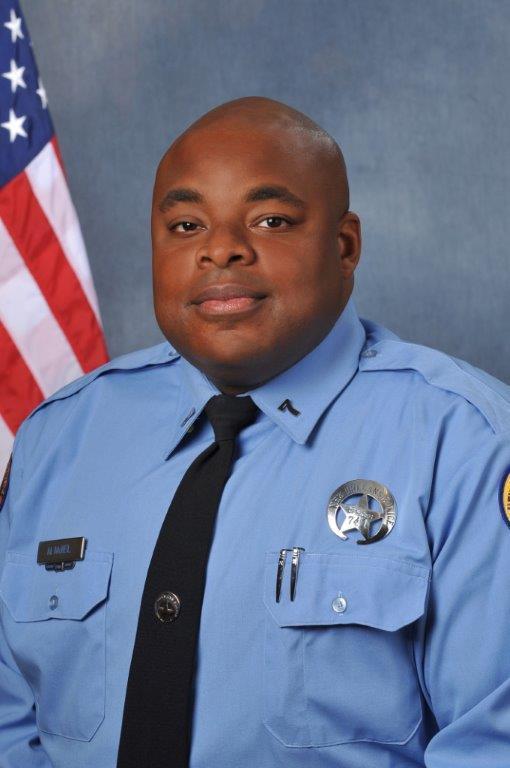 Marcus "Milk Dud" McNeil was only 29 years old when he was gunned down while chasing a suspect in New Orleans East in October 2017. McNeil, a St. Augustine graduate who had been with NOPD since 2015, spent five years working as a children's literacy coach for the Children's Defense Fund before he joined the force.
Thirty-year-old Darren Bridges, a convicted felon, is accused of firing the shots that killed him. He was indicted on a first-degree murder charge in November 2017.
"We will never forget you, Milk Dud."