This is an archived article and the information in the article may be outdated. Please look at the time stamp on the story to see when it was last updated.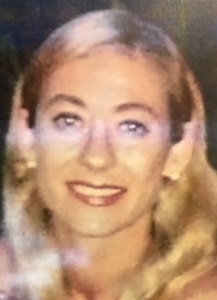 NEW ORLEANS – The NOPD is looking for a woman from the St. Roch neighborhood who has been missing since last Friday.
Forty-three-year-old Patricia Brown was last seen about 9 p.m. on November 3 at her home on Arts Street when she told her roommate that she was going out with friends, according to the NOPD.
She hasn't been heard from since, and Brown's employer told police that she has missed several days of work.
Brown is 5'6″ to 5'8″ in height, weighs about 120-130 pounds, and has a fair complexion, blonde hair, and blue eyes.
Anyone with information as to the whereabouts of Patricia Brown is asked to contact Fifth District detectives at (504) 658-6050.