This is an archived article and the information in the article may be outdated. Please look at the time stamp on the story to see when it was last updated.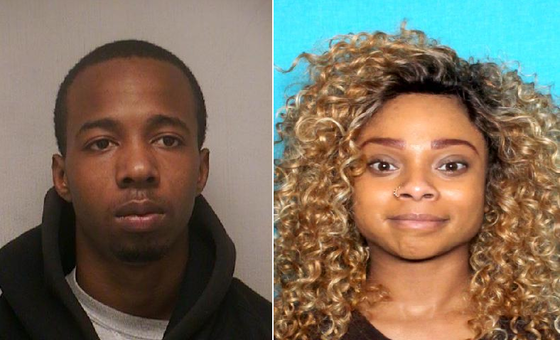 NEW ORLEANS – The NOPD has arrested two people after a man was robbed of a Wii Fit at gunpoint.
The victim told police he went to 32-year-old Kevin Owens' apartment in the 2200 block of Springbrook Lane to sell the device.
Owens took the game from the victim and returned to his apartment.
The victim returned to his car to wait for Owens to decide if he wanted to buy the device.
A short time later, Owens tapped on the window of the victim's vehicle with a handgun and told the victim to leave.
Officers investigating the robbery found the Wii Fit and gun inside Owens' apartment along with a bag containing fuses Owens had stolen from his apartments in his complex.
Thirty-one-year-old Jessica Miles was also arrested and charged with possession of stolen items.
Miles also had an outstanding warrant for shoplifting.
Anyone with additional information regarding the crime should call Fourth District detectives at (504) 658-6040.