This is an archived article and the information in the article may be outdated. Please look at the time stamp on the story to see when it was last updated.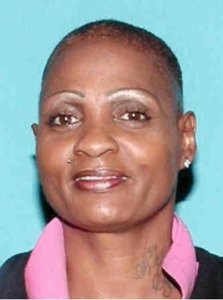 NEW ORLEANS – The NOPD is looking for a Mississippi woman who hasn't been seen or heard from since she recorded a Facebook Live video in front of Harrah's Casino last weekend.
Forty-nine-year-old Latrice Henry Morris recorded the video in the area of Decatur and Canal Streets after leaving the casino around 6:45 a.m. on May 20, according to the NOPD.
Morris had just come to the city from Mississippi earlier that day.
She has not returned to her job, and her cellphone is not currently working, according to the NOPD.
She was driving a green 1998 Nissan Maxima at the time of her disappearance.
If anyone knows the whereabouts of the missing woman, please call First District detectives at (504) 658-6010.