This is an archived article and the information in the article may be outdated. Please look at the time stamp on the story to see when it was last updated.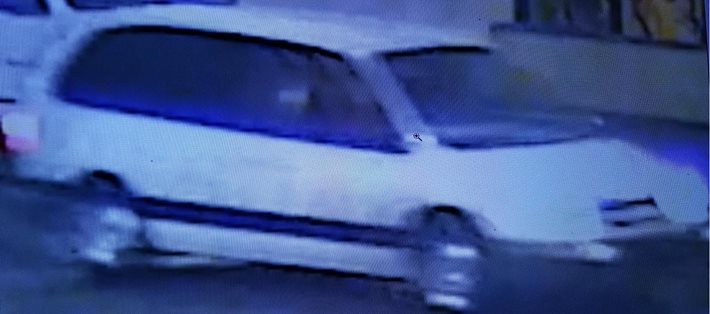 NEW ORLEANS – The NOPD is looking for a van that may have been used when someone shot a woman in the eye with a paintball pellet earlier this week.
The woman was shot on the corner of Loyola Avenue and Girod Street just after 7 p.m. on October 2, according to the NOPD.
A white van, possibly an older model white Dodge Caravan, is thought to have been used in the incident.
Anyone with information regarding this incident or this vehicle of interest is asked to contact Eighth District detectives at (504) 658-6080.