This is an archived article and the information in the article may be outdated. Please look at the time stamp on the story to see when it was last updated.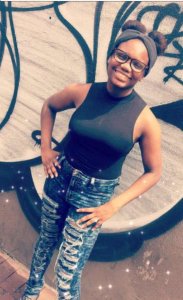 NEW ORLEANS – The NOPD is asking for the public's help to find a missing 17-year-old girl who is thought to have run away from her Seventh Ward home.
La'Nette Perkins was last seen leaving her home in the 2100 block of North Tonti Street to go to school.
As she left, Perkins told her mother that she would be moving out, according to the NOPD.
Perkins was last seen wearing a light blue polo-style short and checkered pants, but she could also be wearing a Burger King uniform.
Anyone with information regarding the whereabouts of La'nette Perkins is asked to contact Fifth District detectives at (504) 658-6050.