This is an archived article and the information in the article may be outdated. Please look at the time stamp on the story to see when it was last updated.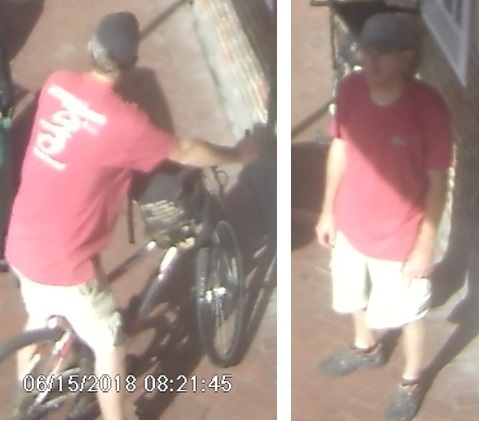 NEW ORLEANS – The NOPD is looking for a man they say attempted to steal a man's wallet on Decatur Street.
The attempted robbery occurred just before 8:30 a.m. on June 15 in the 1100 block of Decatur.
The unidentified pickpocket was caught in the act trying to lift the victim's wallet from his pocket.
The victim confronted the man, who continued to try to steal the wallet even after the victim fell to the ground, according to the NOPD.
Ultimately, the thief left without the wallet.
Anyone with any information on the above suspect should contact any Eighth District detective at (504) 658-6080.