This is an archived article and the information in the article may be outdated. Please look at the time stamp on the story to see when it was last updated.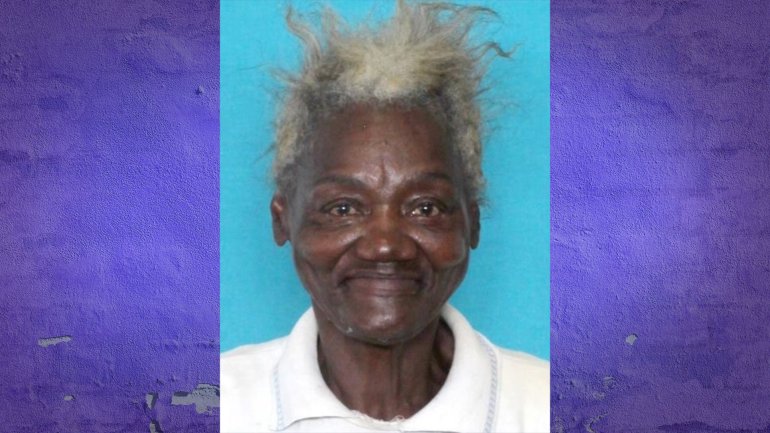 NEW ORLEANS – The NOPD is looking for a missing 64-year-old woman.
Mary Loe Peters-Belle hasn't been seen or heard from since she left her home in the 6100 block of Kuebel Drive on July 15, according to the NOPD.
Peters-Belle is approximately 5'4" tall and weighs about 100 pounds.
Anyone with additional information regarding the whereabouts of Mary Loe Peters-Belle is asked to contact NOPD Seventh District detectives at (504) 658-6070.