This is an archived article and the information in the article may be outdated. Please look at the time stamp on the story to see when it was last updated.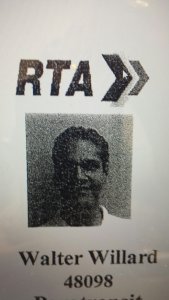 NEW ORLEANS – The NOPD is looking for a missing man who hasn't been seen since July 19.
Sixty-year-old Walter Willard was last seen around 8 p.m. at his mother's house in the 1600 block of Sere Street, according to the NOPD.
Willard has not reported to the center he regularly attends, and has not been seen or heard from since leaving his mother's house.
If you have any information about Walter Willard's whereabouts please contact the Third District at (504) 658-6030, or call the NOPD at (504) 821-2222.