This is an archived article and the information in the article may be outdated. Please look at the time stamp on the story to see when it was last updated.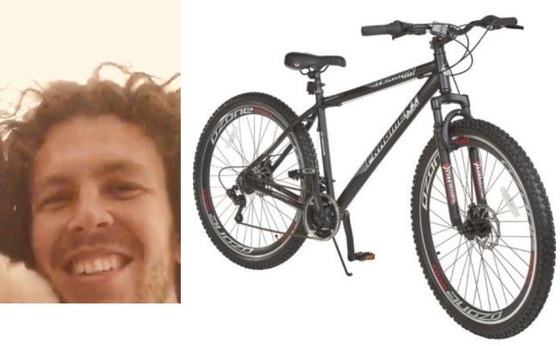 NEW ORLEANS – The NOPD is looking for a missing 26-year-old man who was last seen riding his bicycle.
Zachary Burkey told his mother that he was going to go for a ride on his mountain bike around 7 p.m. on September 16, according to the NOPD.
He hasn't been seen or heard from since leaving his home in the 3500 block of Camp Street that night.
Burkey stands about six feet tall and weighs about 165 pounds. He has blue eyes, and he was last seen wearing in black athletic shorts and flip flops, according to the NOPD.
Anyone with information on the whereabouts of Zachary Burkey is asked to contact Sixth District Detectives at (504) 658-6060.